Doctor of Chiropractic (MChiro)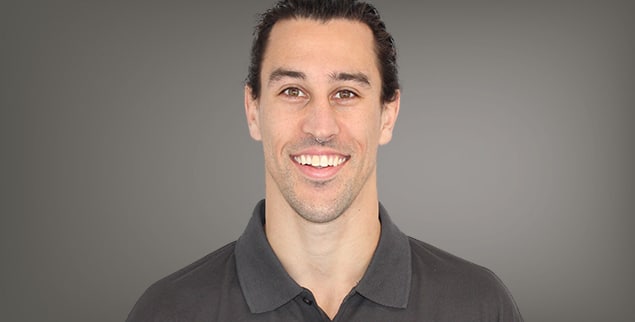 Dalton works at our Nailsea Clinic
Dalton was first introduced to chiropractic after sustaining a shoulder injury while competing at a high school wrestling tournament. A family friend recommended that he visit a Chiropractor and he experienced astonishing results.
He was amazed that such benefits could be gained from someone simply touching the body. After high school, Dalton went on to study sports medicine in college, with the ultimate goal of becoming a Chiropractor after graduating.
Dalton went on to receive his Doctorate of Chiropractic from Life Chiropractic College West in California. He spent a good portion of his studies learning about how chiropractic varies around the world and has served populations on five different continents.
Exploring the outdoors
When not helping others reach their health goals, Dalton revels in exploring the outdoors to tune in with nature. He savours soaking up some sun while surfing at the coast, climbing up trees to string his hammock and always bringing a good book.
Add life to your years
Everyone was born with the right to live fully and freely. By removing interference from the nervous system, you can live that life to your fullest expression. Dalton strives to help you continue to do the things you love, with those you care about and feel great all along the way. He maintains that chiropractic not only adds years to your life, but life to your years.
Book a consult today to find out how we can help you get out of pain and live your life to the full.
Where you can find Dalton
First Floor, Crown Glass Shopping Centre, 21a Somerset Square, Nailsea, BS48 1RQ
Or fill in the form and we will call you back.