Doctor of Chiropractic (MChiro)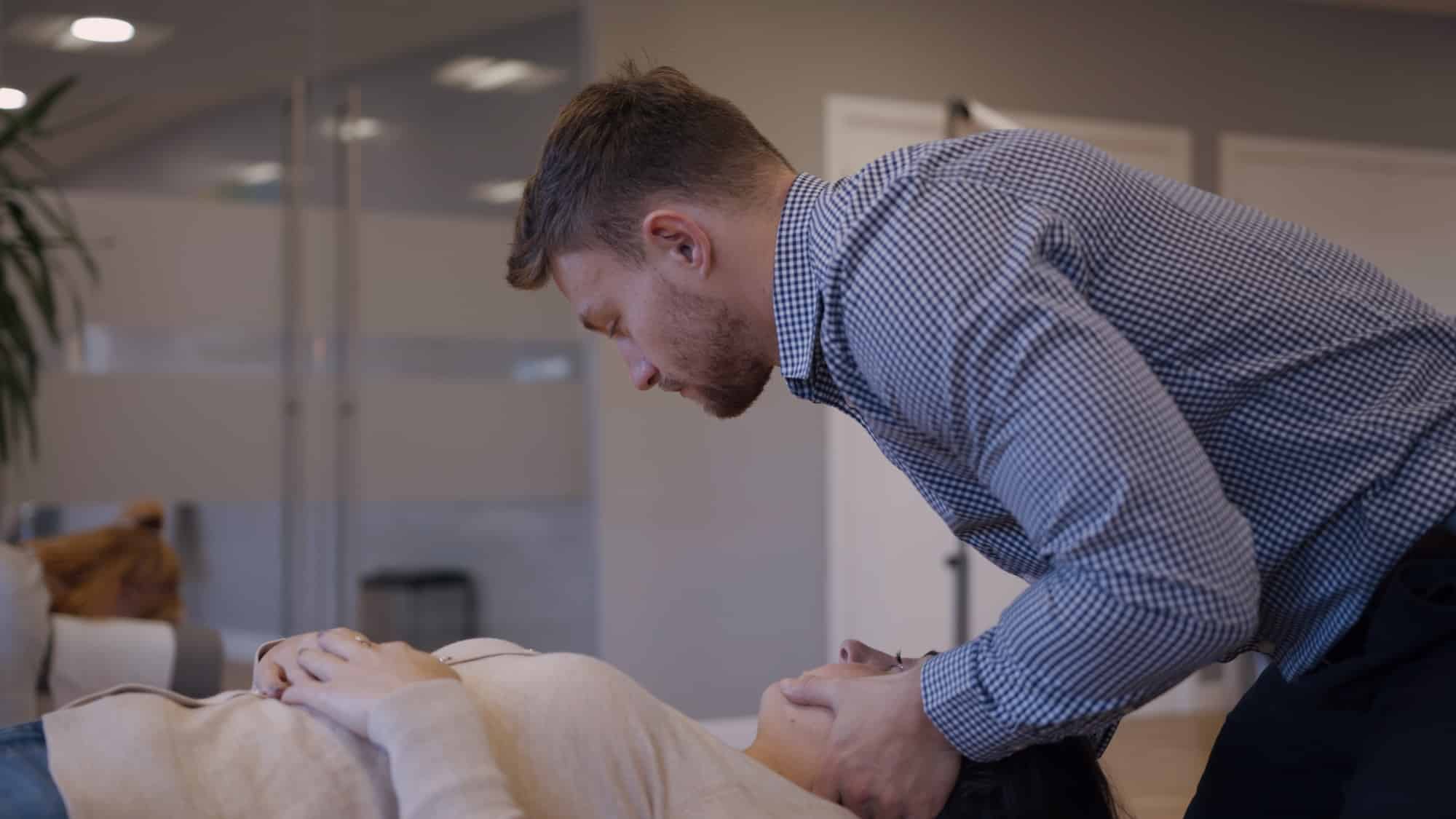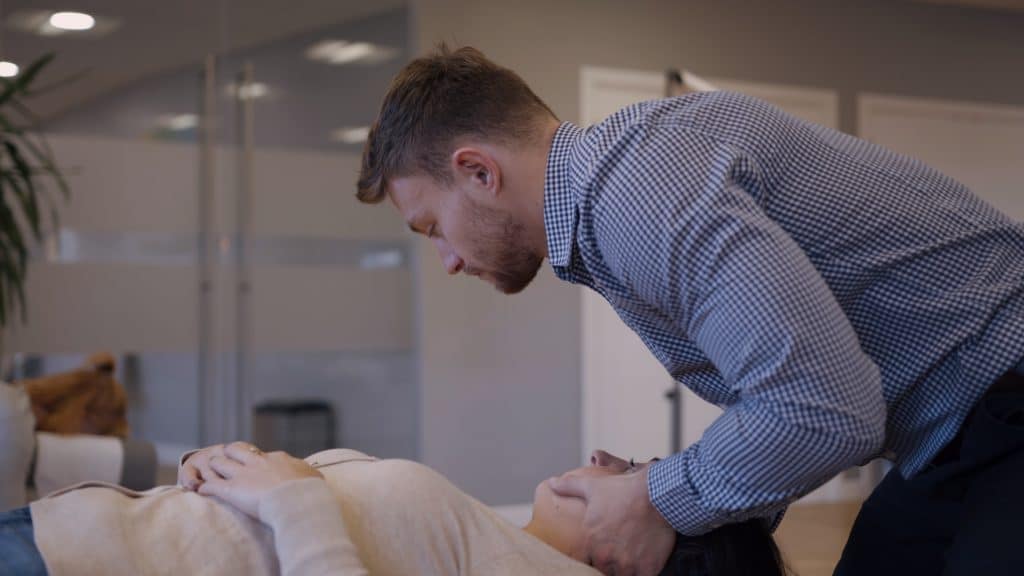 Dane works at our Filton Clinic
After seeing first-hand the huge improvements and benefits all kinds of people were reporting from receiving chiropractic care, Dane was certain he wanted to become a Chiropractor. He wanted to make a difference to people's lives. Since graduating and becoming a registered Chiropractor, Dane has seen hundreds of patients ranging from people in wheelchairs to athletes. His oldest patient being 93-years-old, and his youngest patient being just 7-days-old.
Dane has been nominated for associate of the year, and won the award the following year. He is fully committed to being the best Chiropractor he can be, so he can better serve his patients and make a shift in their health.
Health and Travel
Dane has a passion for health, and improving his chiropractic skills and knowledge. He spends a lot of his weekends at conferences and seminars. Throughout school and university, he played football and rugby, boxed, and he now continues to go to the gym regularly. In his downtime, Dane likes to visit friends and family in South Wales, and explore new places. He loves to travel, attend sports and music events, and has been known to occasionally try his hands at DIY (to varying degrees of success!)
Proactive Healthcare
If you were to ask anyone, "Is your spine important?", the majority would say "Yes."
If you were to ask anyone, "What do you do to look after your spine?", the majority would say "I don't."
A health spine that functions at its optimum enables peak physical well-being, which gives the body the power to heal and recover. This allows us to do the things we enjoy in life, which improves our mental well-being, leading to an overall better state of health. Dane believes we should never put a limit on what the body can achieve, both in performance and healing. His goal for you is to do what you want, when you want, and be the person you want to be for yourself and everyone around you.
Book a consult today to find out how we can help you get out of pain and live your life to the full.
Shield Retail Centre, Link Road, Filton, BS34 7BR
Or fill in the form and we will call you back.