Doctor of Chiropractic (MChiro)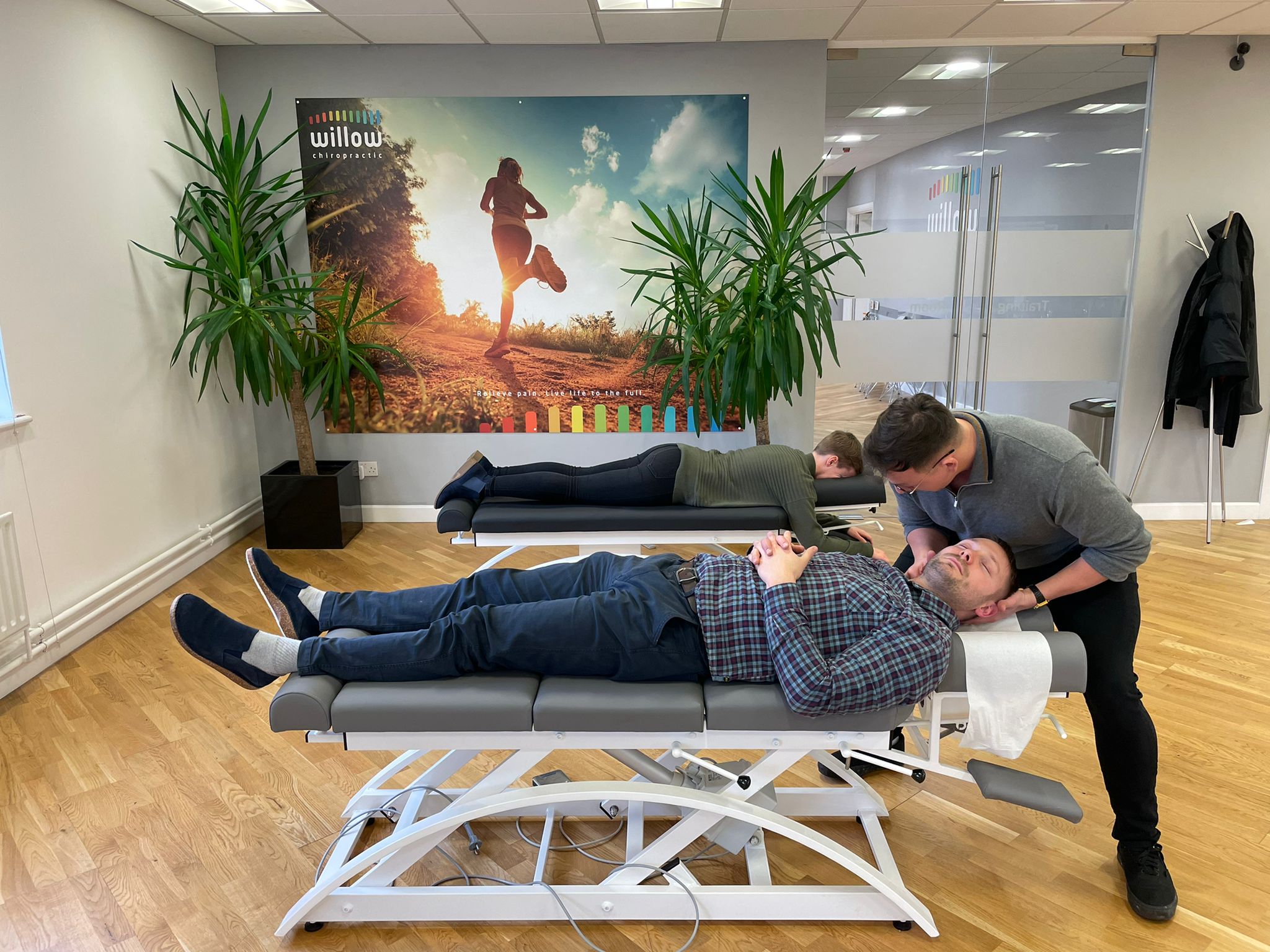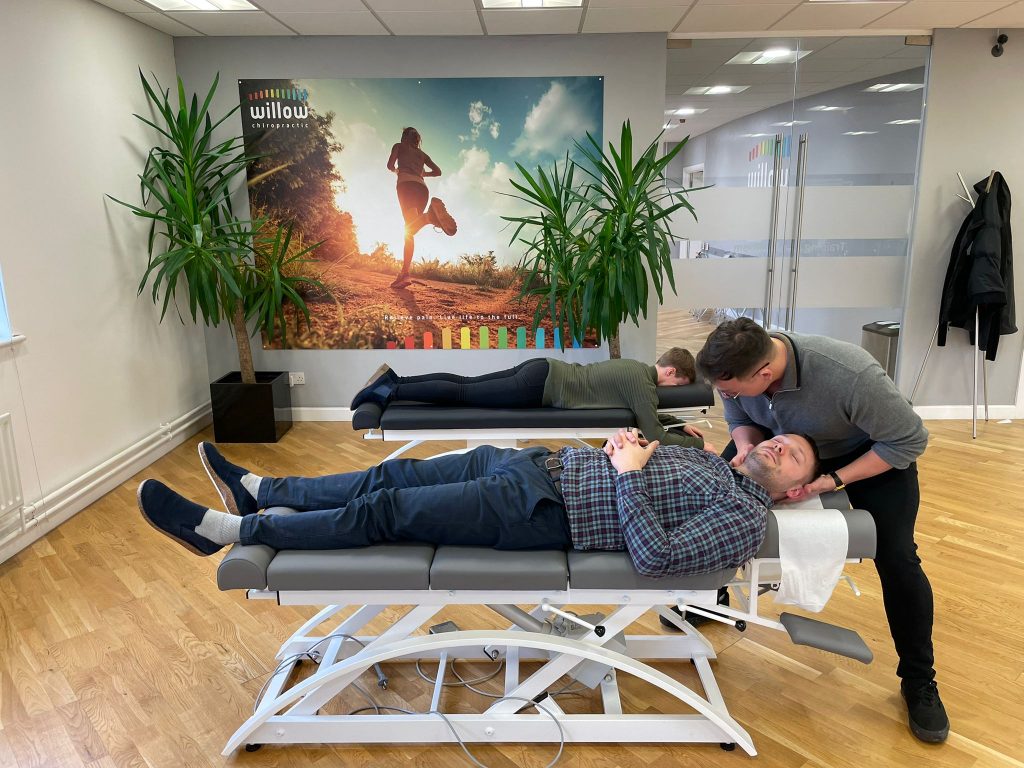 Jack works at our Bedminster Clinic
After studying a previous degree in Sports Injury Rehabilitation, Jack was working with a Chiropractor. He saw the massive improvements that it made in people's lives, and from then he knew that he wanted to be a Chiropractor himself.
Mind and Body
Jack really enjoys reading and will often find himself immersed in a book. As well as keeping his mind healthy, he also enjoys training at the gym three to four times a week.
Best Physical Health
Jack believes that chiropractic has the potential to bring out the best physical health in everyone.
Book a consult today to find out how we can help you get out of pain and live your life to the full.
East Street, Bedminster, Bristol, BS3 4HH
Or fill in the form and we will call you back.