Doctor of Chiropractic (MChiro)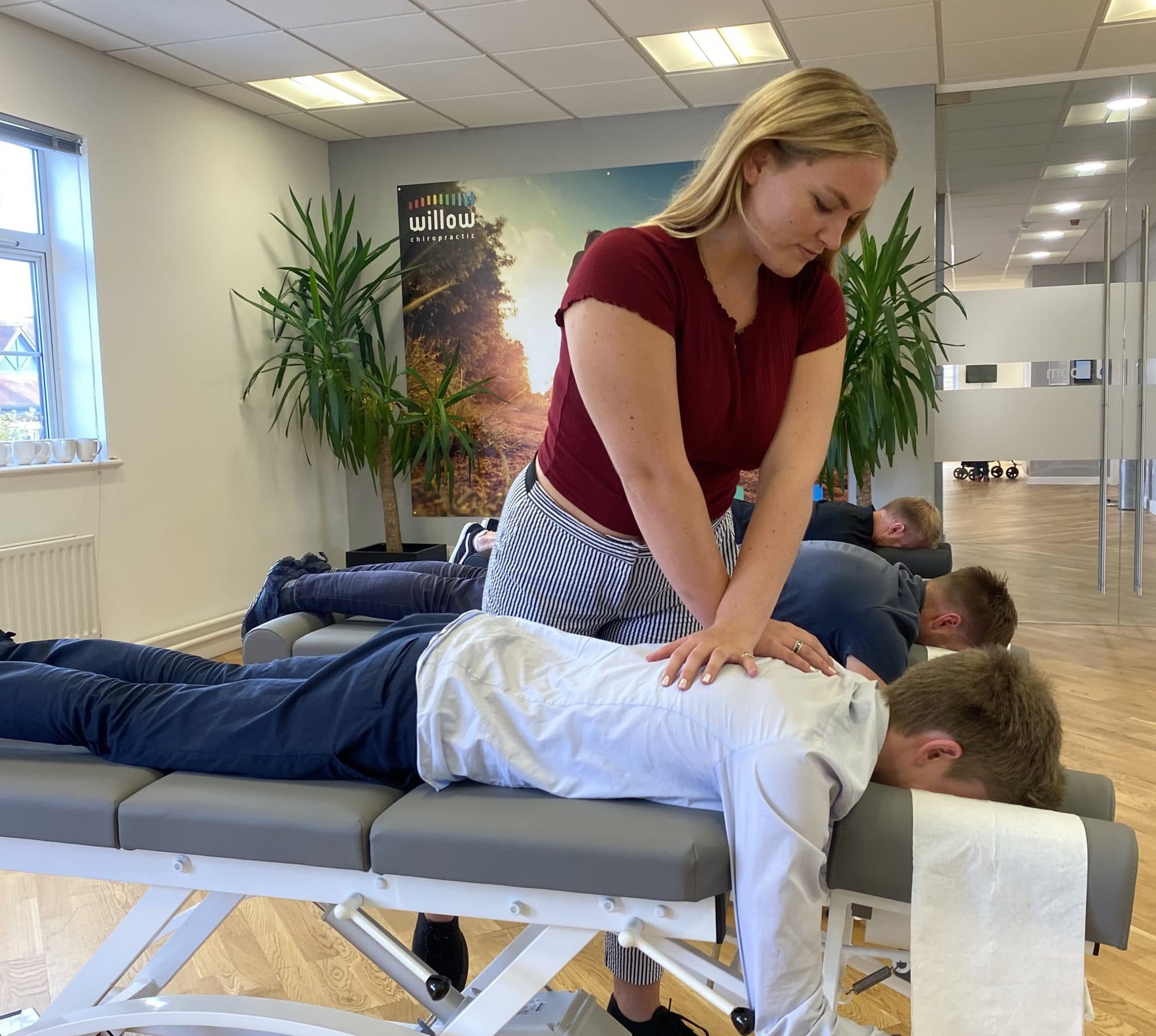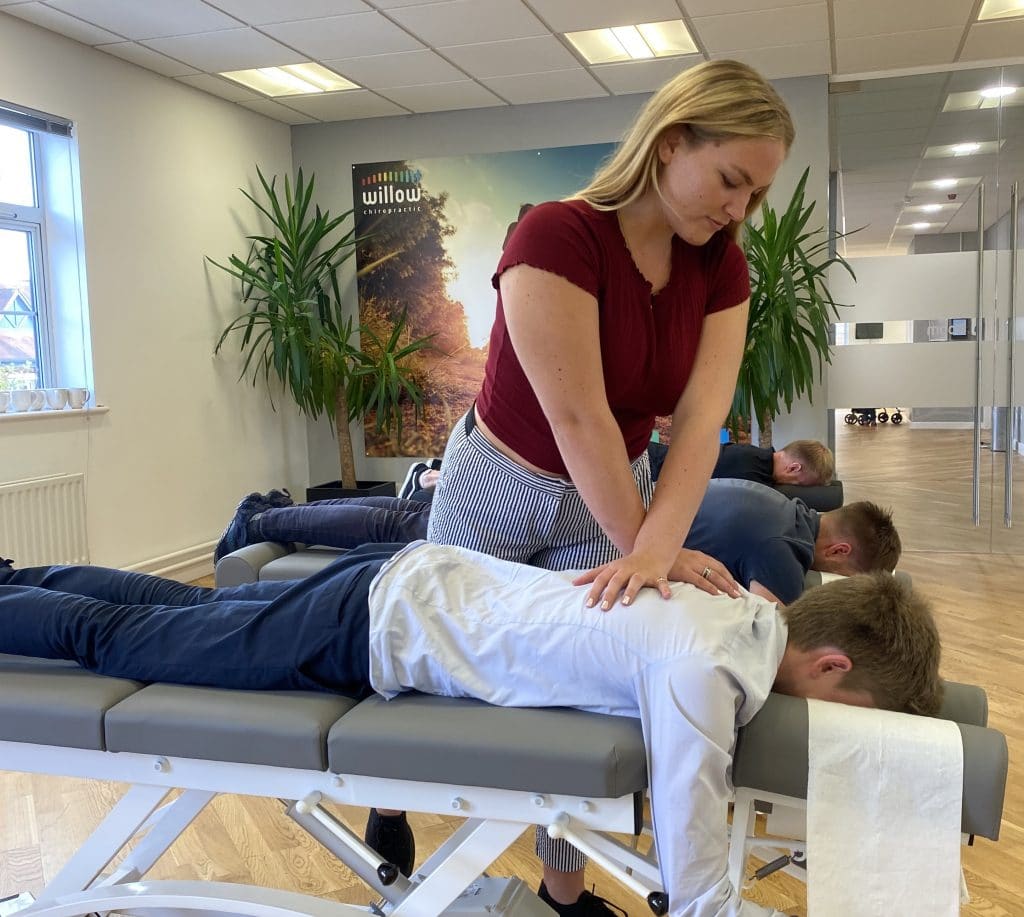 Juliana works at our Emersons Green clinic
Juliana became intrigued by chiropractic at a very young age when she visited one as a child. She has reaped the benefits from this time onwards. She has also witnessed the struggle of her mother who suffered a prolapsed disc in her spine; after multiple numbers of painkillers and no improvement, her mother visited her Chiropractor. They helped her to walk again, and ultimately, she had her life back. This inspired Juliana to embark on her chiropractic journey by studying at the AECC UC in Bournemouth.
Lead a healthy, active lifestyle
Juliana enjoys keeping active by swimming, going to the gym and walking. She understands the value of maintaining a healthy life. She also enjoys travelling and discovering new, exciting places.
Natural healing
Juliana is passionate about giving people the option to lead an energetic life through natural healing. She is driven by chiropractic's ability to prevent issues before anything arises instead of treating them after they occur. She uses chiropractic adjustments to do this to help people to live their lives to the full.
Book a consult today to find out how we can help you get out of pain and live your life to the full.
Where you can find Juliana
Emersons Green Clinic, Bristol
First Floor, Graham's House, St Luke's Close, Emersons Green, Bristol, BS16 7AL
Or fill in the form and we will call you back.