Doctor of Chiropractic (MChiro)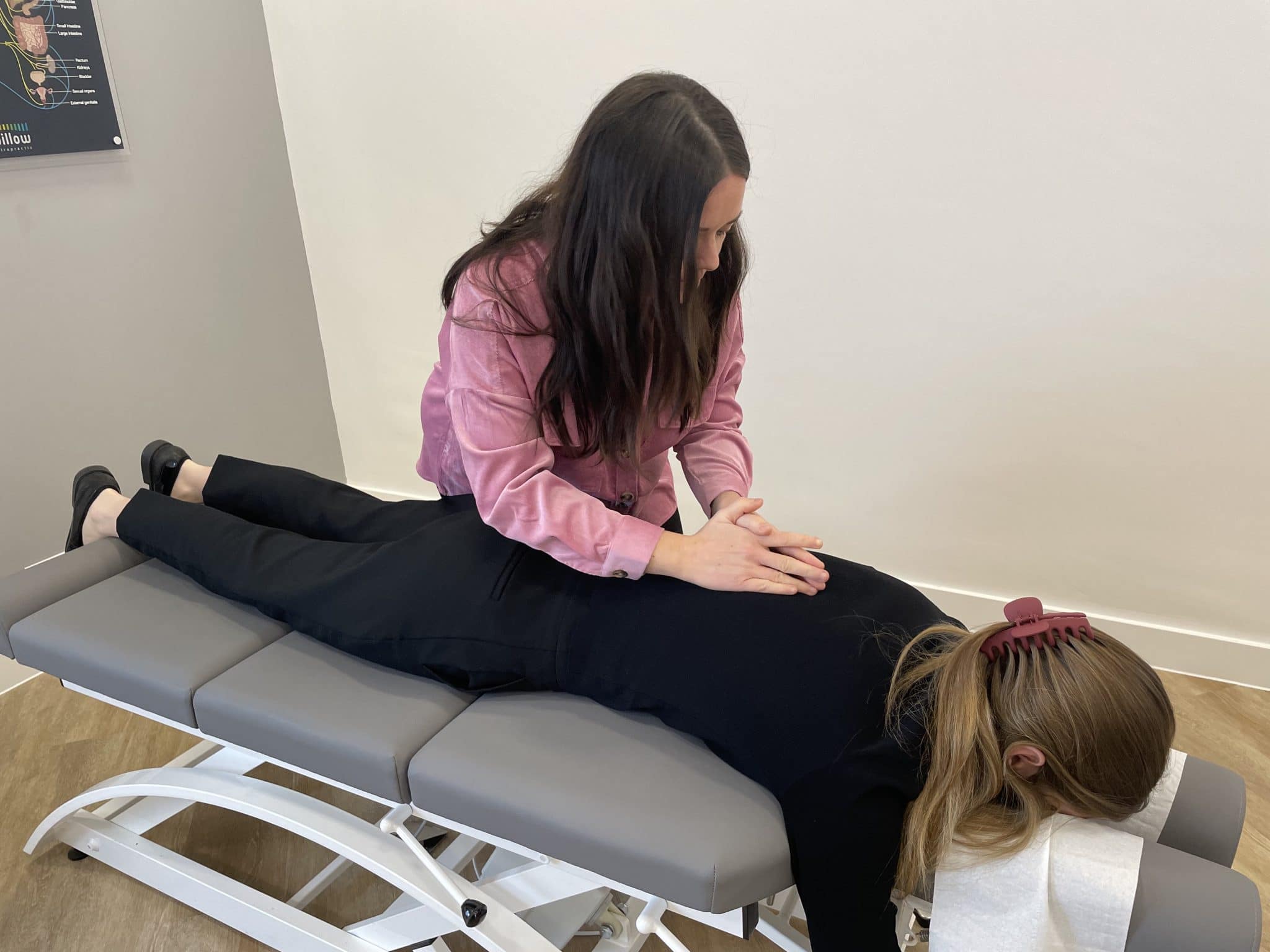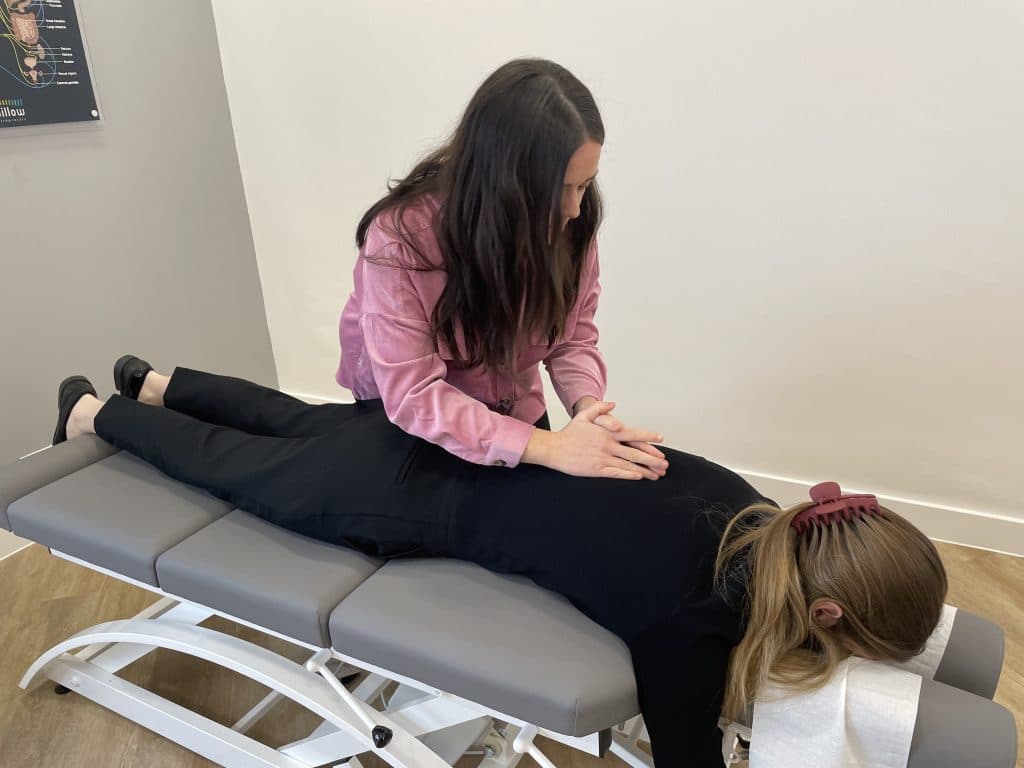 Lydia works at our Filton clinic
Lydia has experienced how chiropractic care can enable people to fully enjoy an enriched life. Chiropractic has helped her to keep healthy and moving well. When Lydia was in a band, she was involved with a lot of heavy lifting, traveling, and exerting energy on her drums every day. Chiropractic care allowed her to carry on with these activities, and she was able to perform at her best.
Passion for music and health
Lydia enjoys playing the drums, guitar, and piano, but also listens to a range of music genres. She enjoys keeping healthy by surfing, cooking, and going on mountain walks. Her favorite films are psychological thrillers and comedies.
Keeping you healthy and vibrant
Lydia believes that if you have a spine and a nervous system you can benefit from chiropractic care. Chiropractic isn't just about getting out of pain; chiropractic is about keeping you healthy and vibrant.
Book a consult today to find out how we can help you get out of pain and live your life to the full.
Shield Retail Centre, Link Road, Filton, BS34 7BR
Or fill in the form and we will call you back.