Doctor of Chiropractic (MChiro)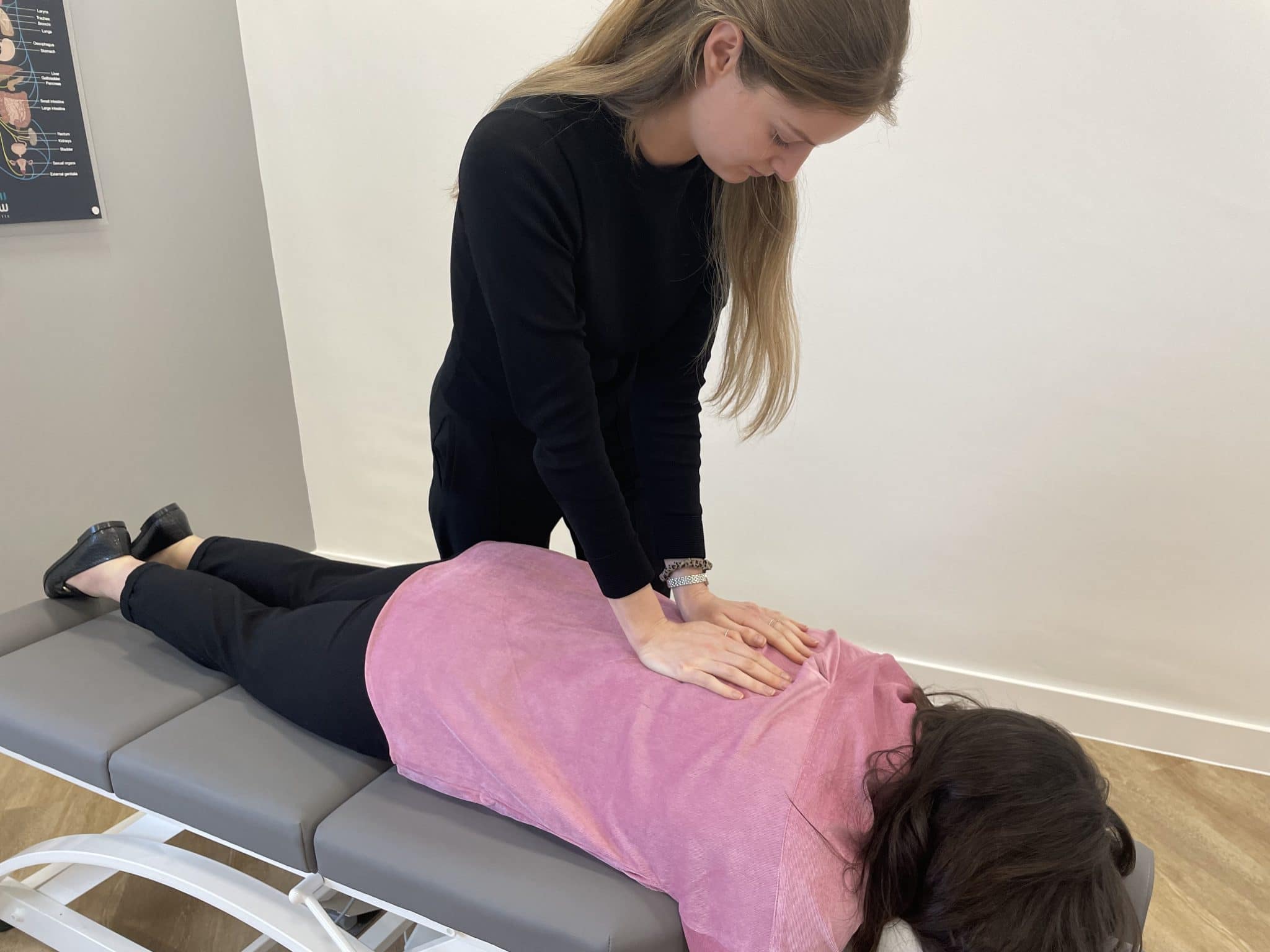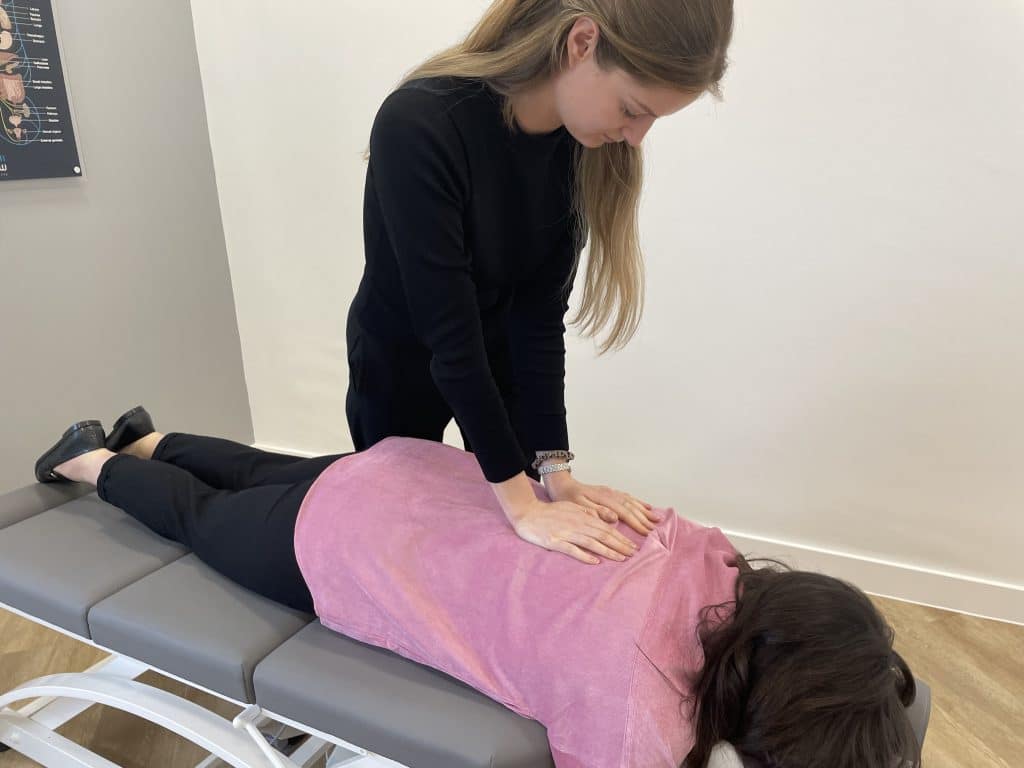 Sinead works at our Filton clinic
From a young age, Sinead was always involved in sports. Personal small injuries, aches and pains first sparked her interest in how the body works. This was alongside the passion to help people. Sinead started to search for a career that involved the two; this is when she discovered chiropractic and hasn't looked back since.
Always outdoors
In her spare time, Sinead loves to be outdoors for walks or runs. She has always played netball and is keen to find a team in Bristol to join. Sinead enjoys cooking meals with friends and family, and has recently started to enjoy baking.
Based on your goals
Sinead's goal is to help people to take control of their health, and not let poor health get in the way of living the vibrant life they deserve. She believes that chiropractic is a sustainable way to do this as it facilitates the body's natural healing process. Sinead has experience treating patients of different ages who have varying health goals, from being able to get back to gardening or going on runs, to simply being able to move out of bed with ease.
Book a consult today to find out how we can help you get out of pain and live your life to the full.
Where you can find Sinead
Shield Retail Centre, Link Road, Filton, BS34 7BR
Or fill in the form and we will call you back.