Doctor of Chiropractic (MChiro)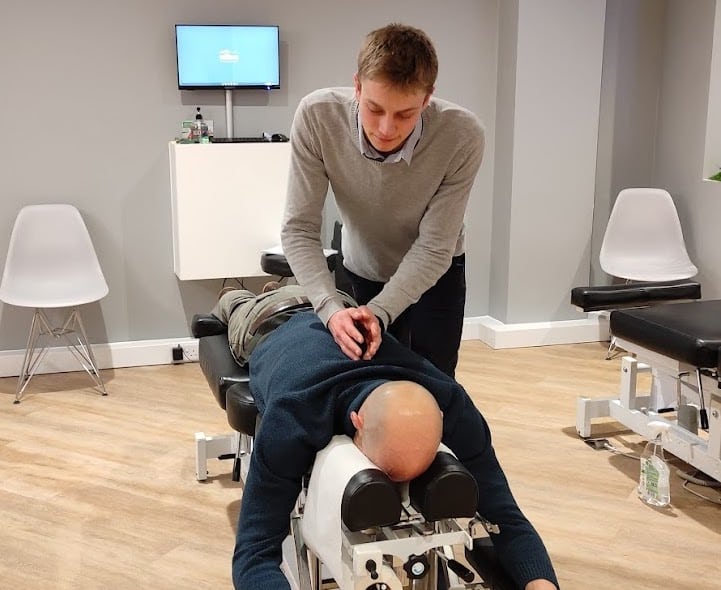 Toby works at our Clevedon Clinic
Toby became interested in chiropractic from a young age, ever since he started to see a Chiropractor at a few months old. As an avid mountain biker, Toby prides himself on his athleticism and knowledge in cardiovascular training. He understands both pushing yourself to train harder and pacing yourself for better health.
Staying active all year round
Toby enjoys staying active all year round; snorkelling and rock climbing are his go-to summer activities and loves to go skiing with family and friends in the winter.
Strive for excellence
Toby's goal is to help people from all ages and all walks of life to achieve their optimal performance, whether that be in sport, work, or general life activities. He strives for excellence with tasks along the path of rehabilitation.
Book a consult today to find out how we can help you get out of pain and live your life to the full.
Clevedon Clinic, Somerset
26 Old Church Road, Clevedon, BS21 6LY
Or fill in the form and we will call you back.