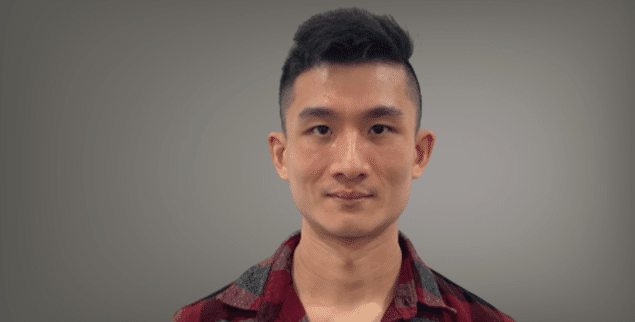 Viron works at our Bedminster Clinic
Viron was first introduced to chiropractic when a severe back injury sustained as a conscripted soldier greatly affected his quality of life. When the medical profession gave him a poor chance of a full recovery, he serendipitously read a book titled "The 4 Hour Body" by Tim Ferriss. This made him fly halfway across the world to seek care from Dr Craig Buhler, a Chiropractor based in Utah, United States, who helped give him his life back.
After experiencing this recovery, he enrolled at Palmer College of Chiropractic, and his passion for helping people facilitate the healing process through chiropractic care only grew. Viron has practiced in the United States and Singapore before joining Willow.
Laughing is the best medicine
In his spare time, Viron enjoys watching stand up comedy and meeting new people. He is convinced that laughter is the best medicine.
Giving the body what it needs to heal
Viron believes that a specific chiropractic adjustment given at the right place and right time is a catalyst to kickstart the journey towards optimal health and well-being. He looks forward to working with patients of all ages to help them reach their health goals.
Book a consult today to find out how we can help you get out of pain and live your life to the full.
Willow Chiropractic, East Street, Bedminster, Bristol, BS3 4HH
Or fill in the form and we will call you back.