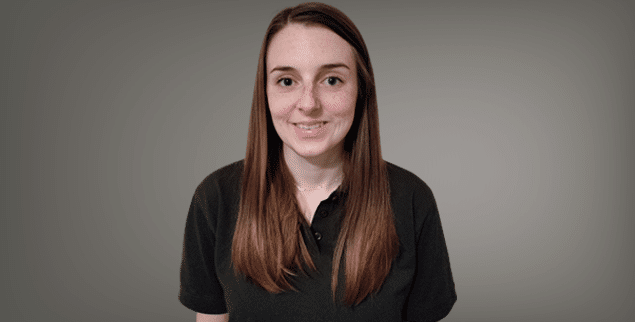 After several years managing advice services for a wide range of University students, Emma wanted to combine her passion for helping people with her passion for health & wellbeing. Emma loves learning and thoroughly enjoyed her Level 5 Sports & Remedial Massage Diploma at Bristol College of Massage and Bodywork. She is always striving to improve and further her knowledge and skills.
Emma likes to keep fit by doing yoga in her spare time, finding it hugely beneficial for both body and mind. Studying anatomy on her Remedial and Sports Massage course has helped her gain a better understanding of her own anatomy and improve her yoga practice. She also likes to watch films, go to the theatre, and spend time with friends and family.
Emma believes in taking a holistic approach to her Sports Massage treatments, helping to alleviate stress and anxiety as well as treating the body. She enjoys working with patients to help them better understand their own anatomy, promote a healthy lifestyle and work towards their goals.
Book a consult today to find out how we can help you get out of pain and live your life to the full.
Emersons Green Clinic, Bristol
Graham's House, St Luke's Close, Emersons Green, Bristol, BS16 7AL
Or fill in the form and we will call you back.