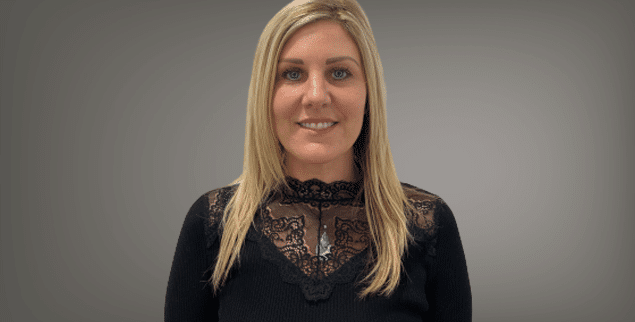 Rachel studied at Clifton College in Bristol in 2006, and qualified as a Level 3 in Holistic and Deep Tissue Massage Therapist. Rachel's passion is to help others improve their health and well-being. Her intention is to provide nurture and rest for the mind, body, and soul for as many people as possible and as conveniently as possible. Rachel believes that massage is one of the few opportunities we have to be completely still and relax in our busy lives. It's a way of slowing our minds and bodies down to allow our energy levels to be restored.
Rachel likes spending time with her husband and three children, and enjoys walking along the Harbourside with her family. She also enjoys meeting with friends and going out to eat. Rachel loves her work and meeting new people.
Rachel uses a variety of massage techniques including Swedish/Deep tissue massage. She tailors every treatment to the specific therapeutic needs of every individual. Swedish Massage is focused on relaxation; slow rhythmic strokes combined with deep, intentional breath work to take you into a state of tranquility. Deep tissue massage is working with intention through deeper layers, which is specific work to tight areas. The intention is to hone in on your tight areas and loosen them.
Rachel always provides a professional service from start to finish. She has years of experience under her belt and takes pride in helping every client she sees.
Book a massage today.
Where you can find Rachel
Shield Retail Centre, Link Road, Filton, Bristol, BS34 7BR
Or fill in the form and we will call you back.