Rated "EXCELLENT" By 1000+ Clients
Get Rid Of Your Aches and Pains Permanently!
Our tested and proven process will help you…
Get rid of your pain and stop it from ever coming back
Improve mobility and function
Get back to doing the things you need to do in life
Get back to an active lifestyle

"My chiropractic care has not only helped my physical wellbeing, but also my mental health as I'm no longer having to endure the pain."
Treated for Back pain at Yate clinic
Welcome To
Willow Chiropractic Clifton
Fill In The Short Form Below To Get Our LIMITED CONSULTATION OFFER
Was £48 Now £10
Our Clients Are Astonished
With Their Results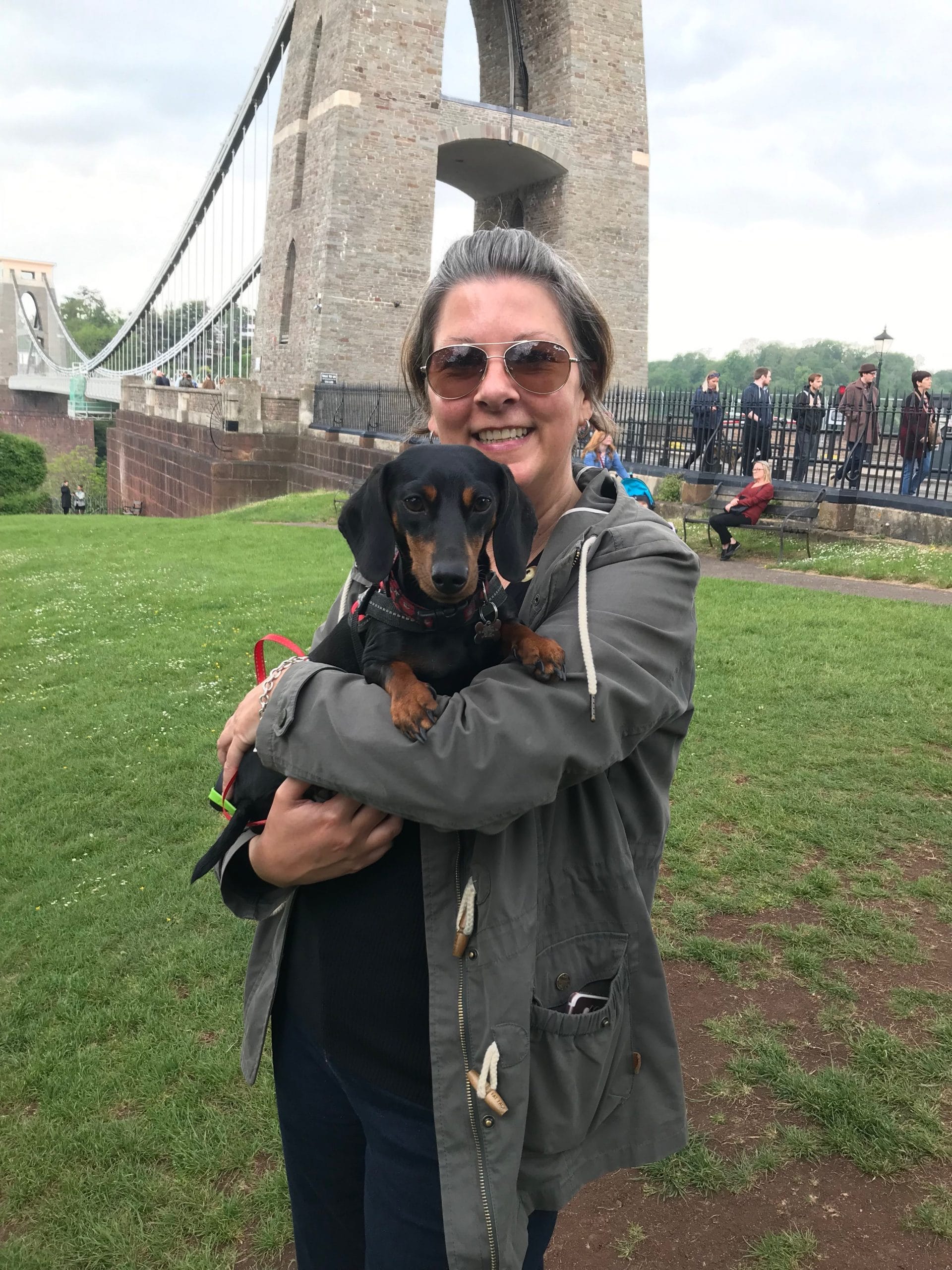 -Sam L.
"Having been diagnosed with rheumatoid arthritis, poor posture and stressful periods made me tense, hunched over, and generally not in a very good place. It was impacting my energy levels, social life, and everything between. I didn't want to spend the majority of my life feeling unwell.
From that first session, I felt like years of tension had evaporated and felt ten foot taller. It was the weirdest feeling. I have had no headaches, which is unbelievable. I feel more positive, and I am able to get on with my day. I am much happier at work, and I enjoy being around people now that I'm not in pain. Being present, feeling well, and being confident in my body are huge steps in the right direction."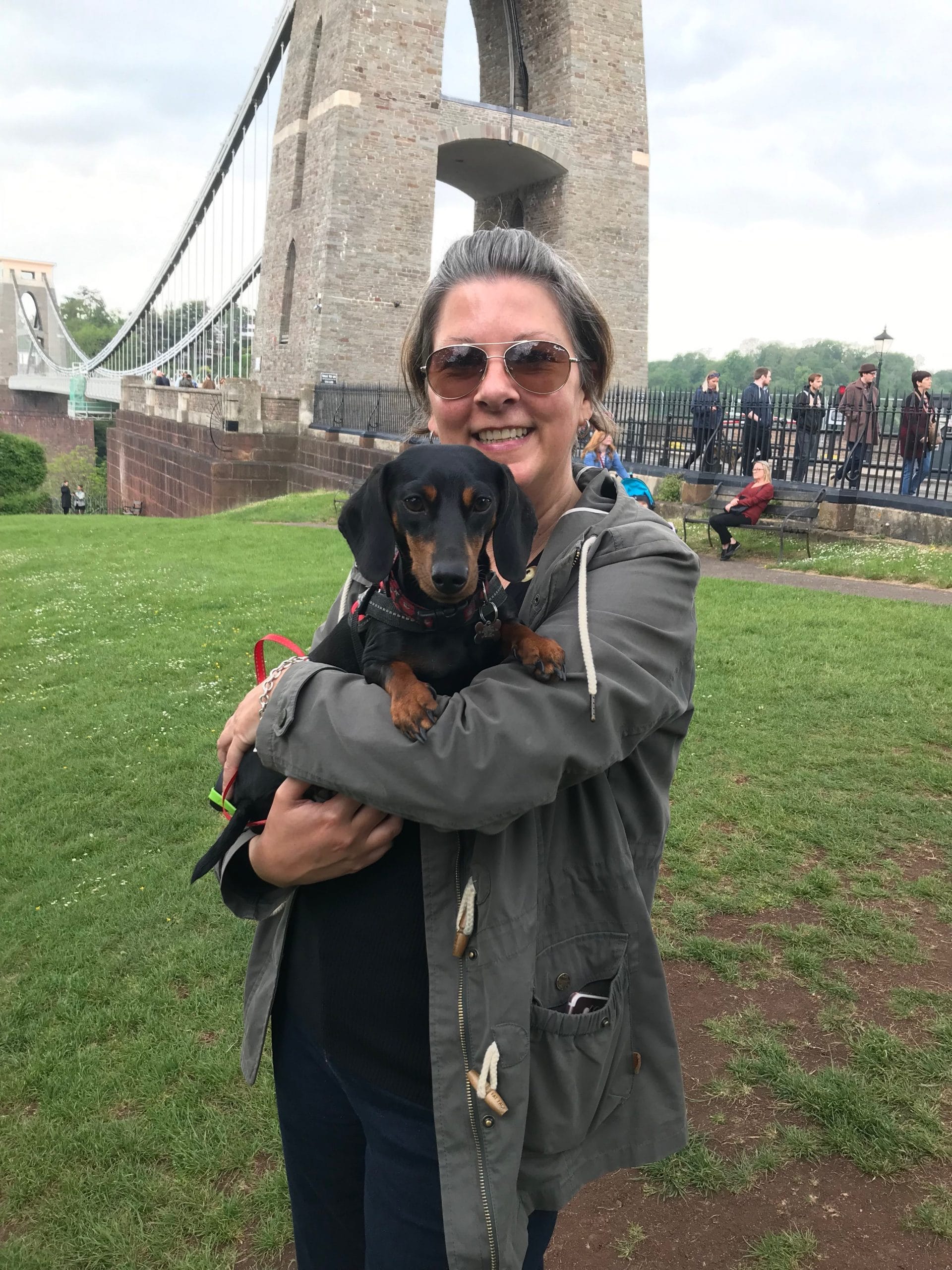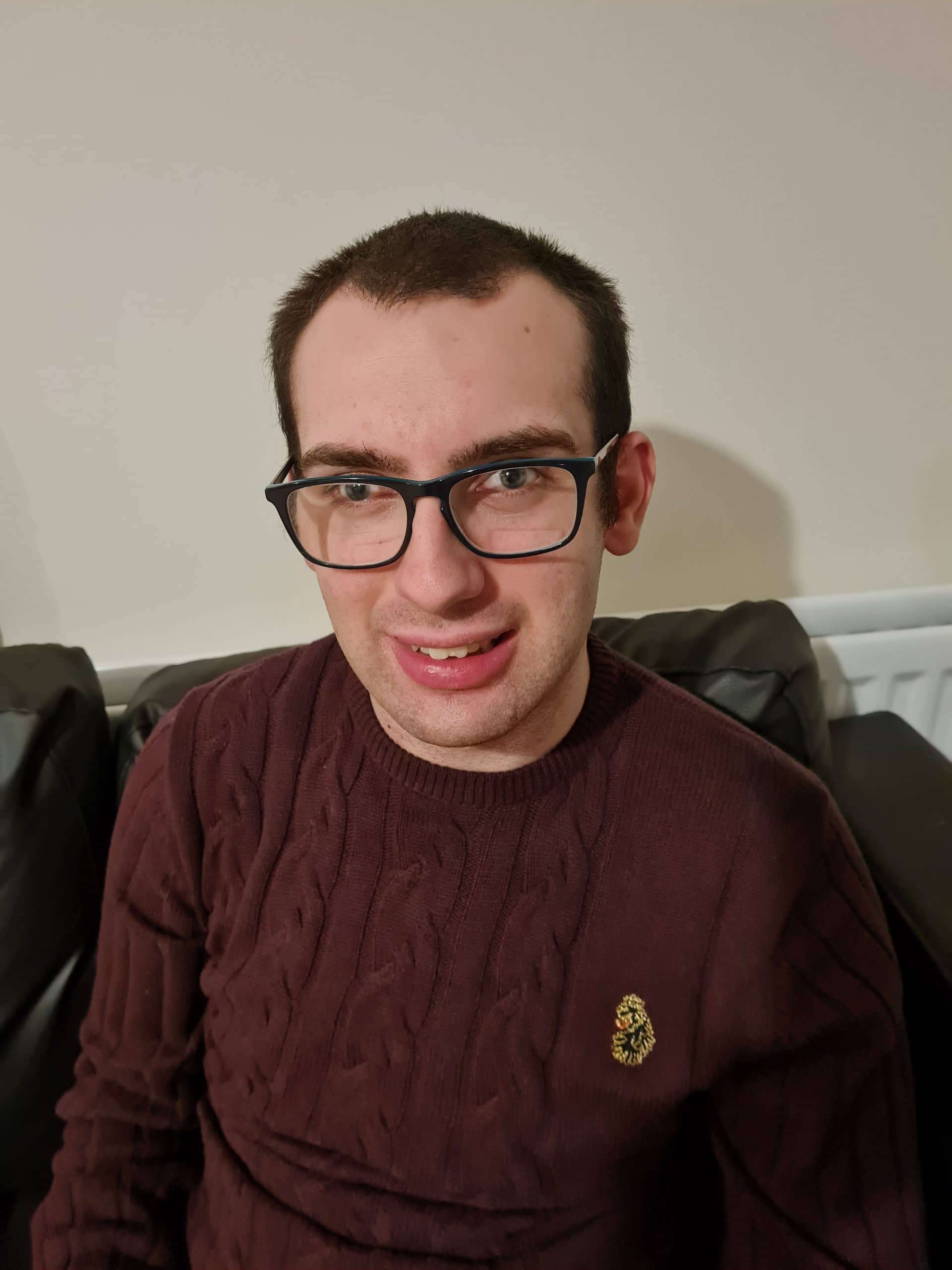 -Aaron C.
"My back pain was excruciating, and because of my cerebral palsy it was really affecting my mobility, particularly when I was walking. I really wanted to get my back healthy because I was in so much pain.
I decided to come to Willow and ever since that day I don't have back pain anymore, I can walk straighter, and I'm not as hunched over. I felt like a grumpy old man when I was in pain and now I have a much more positive outlook on my life.
Even my stamina and balance has improved. Everyone keeps looking at me amazed and shocked because of the difference when I am walking with my frame. I feel 10 years younger. I expected my back to be more upright, but I didn't expect so many other positive changes. It's life changing work."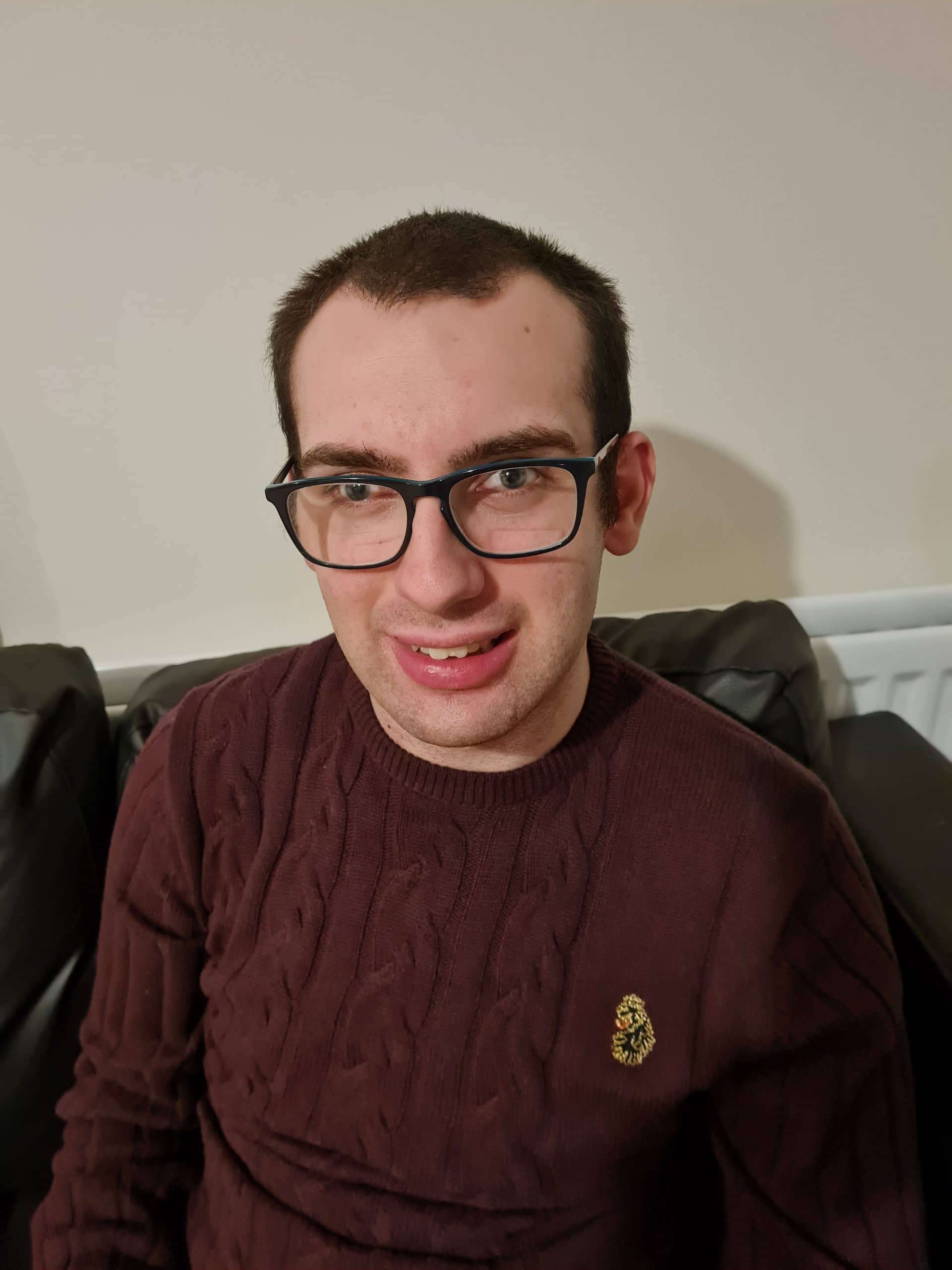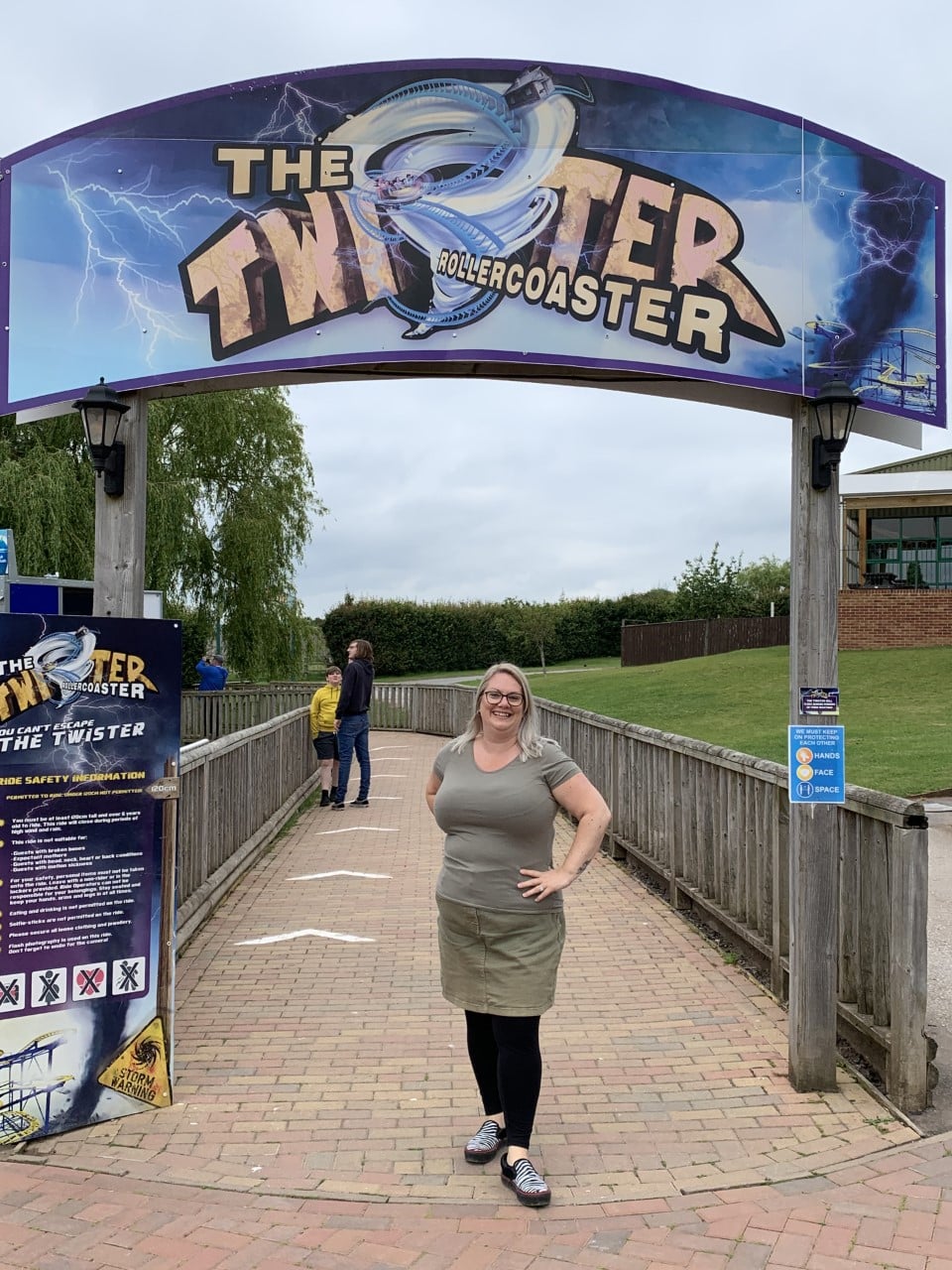 -Emma B.
"I came to Willow after exhausting all other options. I had four spine operations because of a herniated disc and nerve damage which was affecting the muscles in my right leg.
When I came to see Dr Harvey, he told me he could help. I was apprehensive but willing to give it a go after being in pain for 7-9 years. There was a noticeable difference after three months; I was sleeping better and had more energy in the day. My balance was also better, so I wasn't having as many falls or trips. I could even go on a family day out to Alton Towers. I was walking for 10 hours and was able to go on all the rides without any pain afterwards. It was amazing. It really made me believe that this treatment is long lasting. I thought I would be on tablets forever, I had lost hope, but not anymore."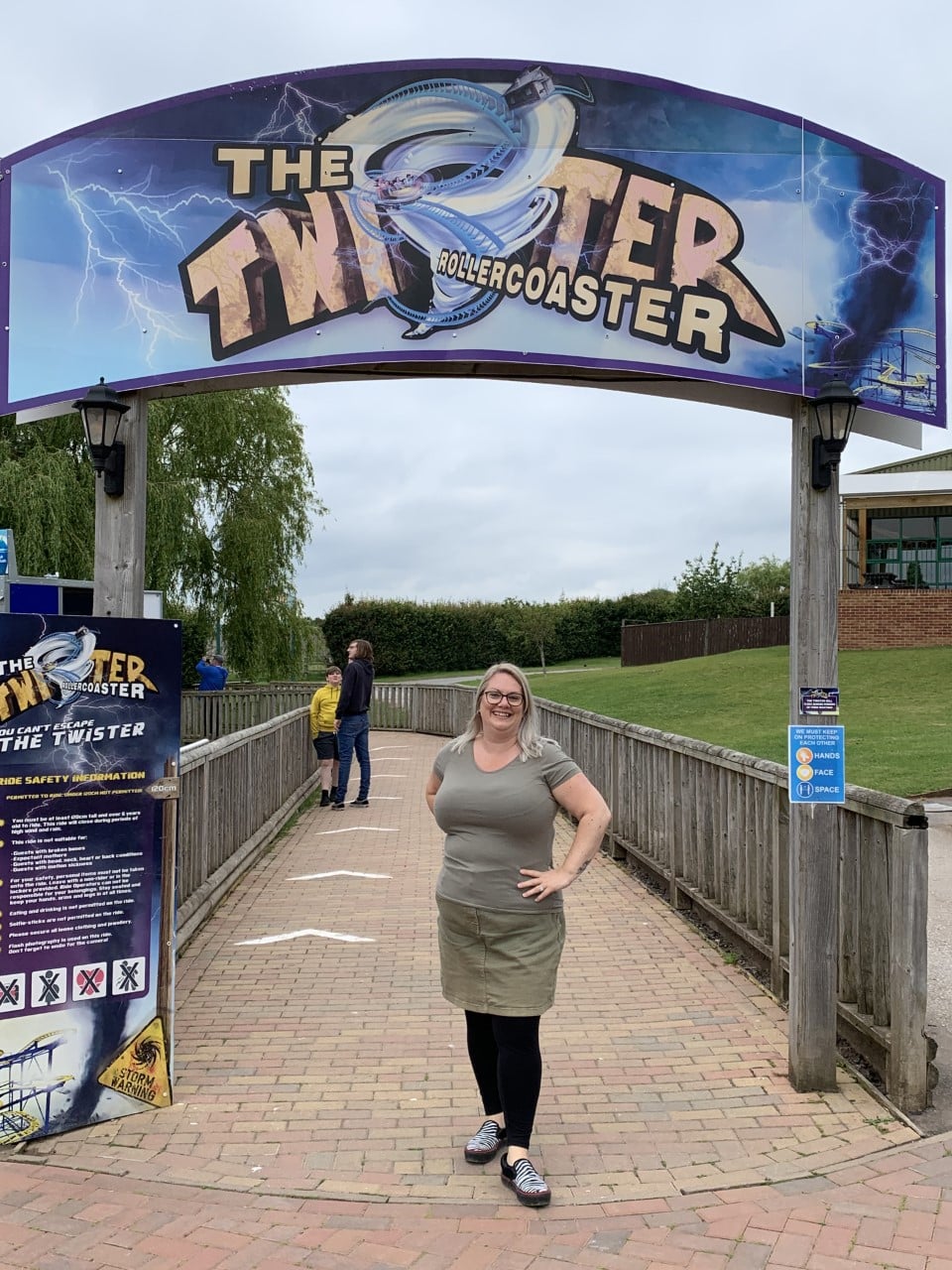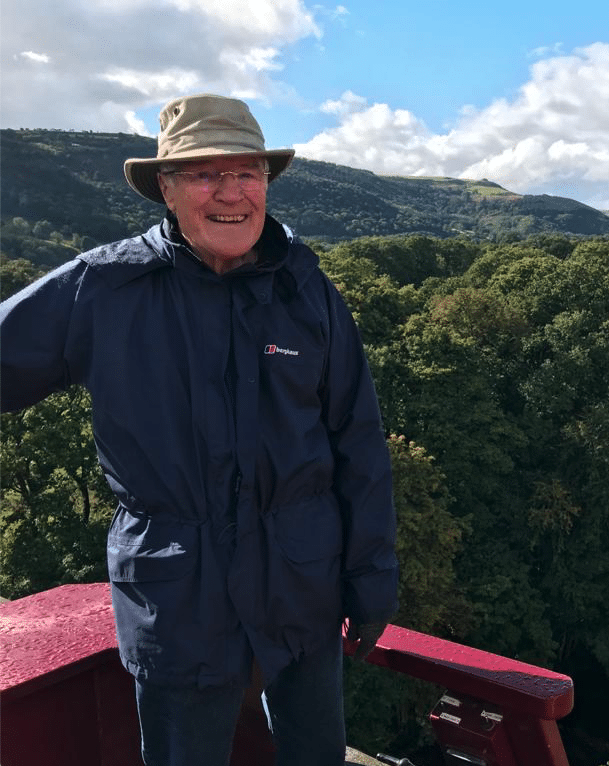 -Bruce G.
"Before starting chiropractic care, I had severe sciatica. I used to be able to walk 10 miles or so, but that became 100 yards and only being able to stand for a few minutes at a time. After my doctor prescribed me painkillers, my pain wasn't getting any better and it impacted everything. I couldn't walk, garden, or cook standing up.
Dr Hardus cleared my sciatica quite quickly. The fact that I was out of pain from sciatica was unexpected. I thought it would take 6-12 months, but after 2 months there was a huge improvement.
I'm 76 years-old and I can walk for miles and lead a normal life. I am grateful for the difference. My main objective is to keep moving forward and maintain my current health. I would recommend to anyone to try chiropractic."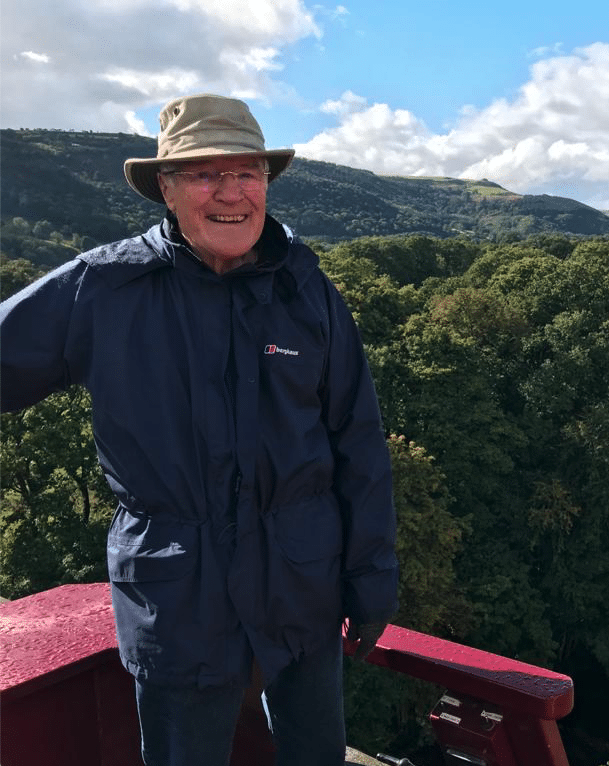 Rated "EXCELLENT" By 1000+ Clients
Unit 8B
Clifton Down Shopping Centre
BS8 2NN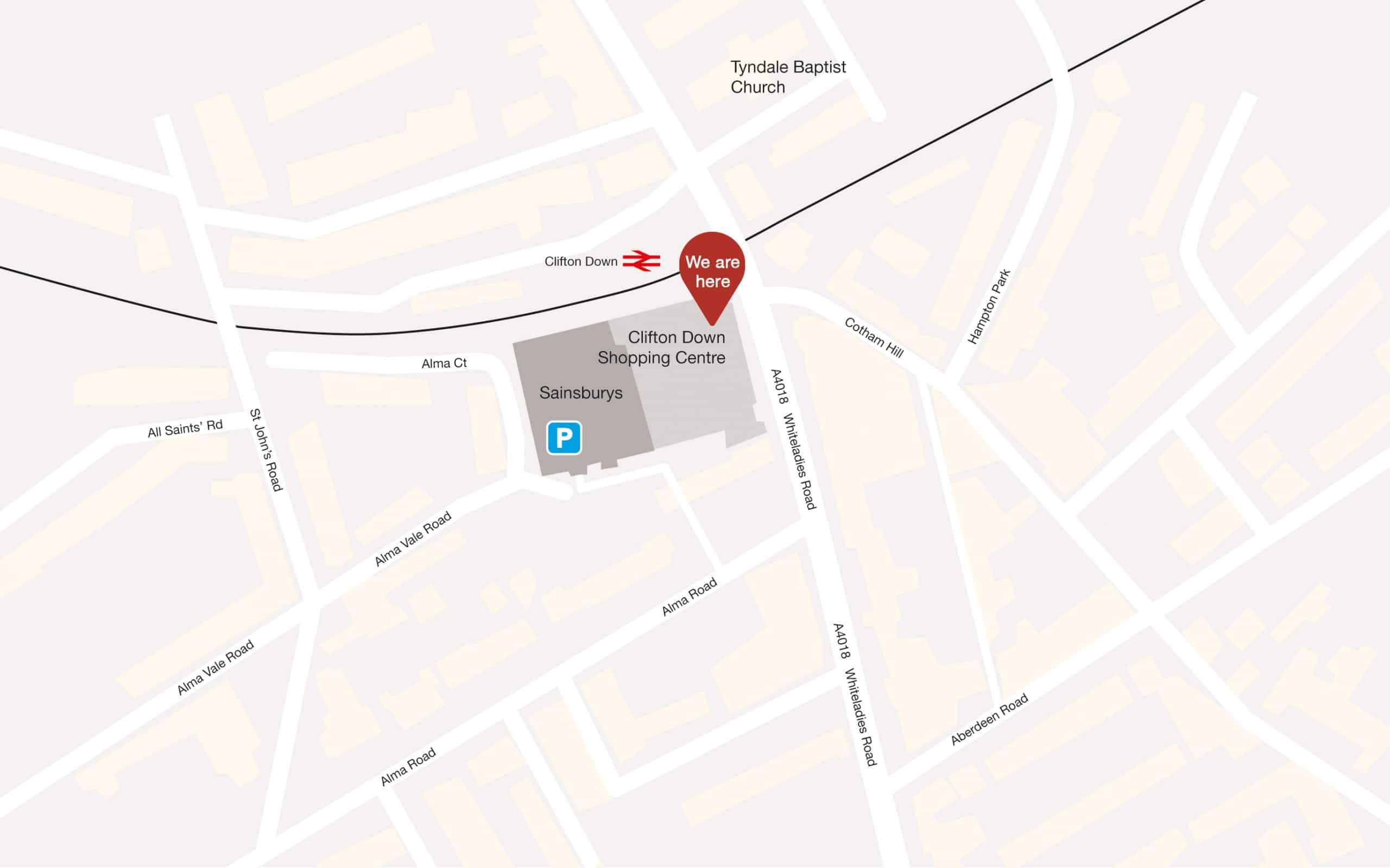 ©2021. All rights reserved