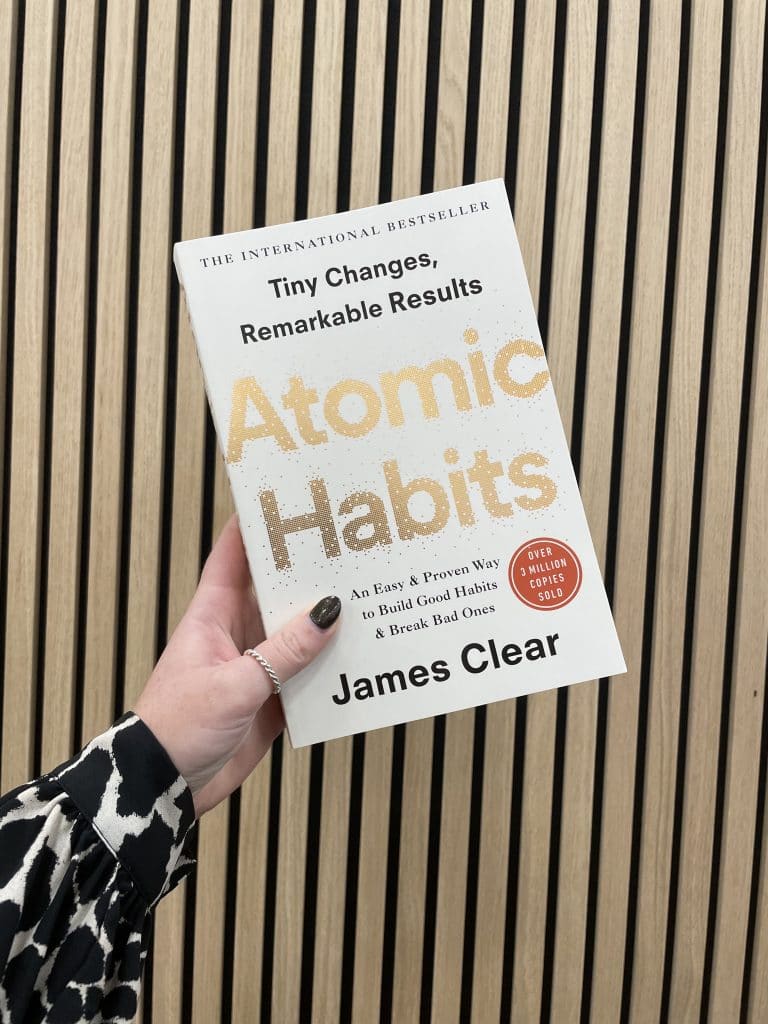 Atomic Habits is all about building a system that works for you to help you get 1% better every day. This is through what you do in your daily routine – your habits. Change starts with breaking your bad habits and replacing them with good ones. It'll help you learn how to design the environment around you to stick to your good habits and make success easier.
This book acts as a hands-on guide to teach you about the importance of small habits, consistency, timekeeping, self-discipline, good planning, and preparation. All valuable lessons that will help you to change your mindset.
This is why it's our book of the month. We would highly recommend reading this book yourself as it's incredibly useful, and you can have more authentic conversations with patients about why they would benefit from reading it too.