Treated for foot pain at our Nailsea clinic by Dr James Barber.
I started coming to willow chiropractic around 2-3 months ago due to a problem in my left foot. After treatment, my foot has been a lot better and has stopped hurting. I still come and see James to remain pain free. I do kickboxing and I have been way more flexible than I was before. Thanks James!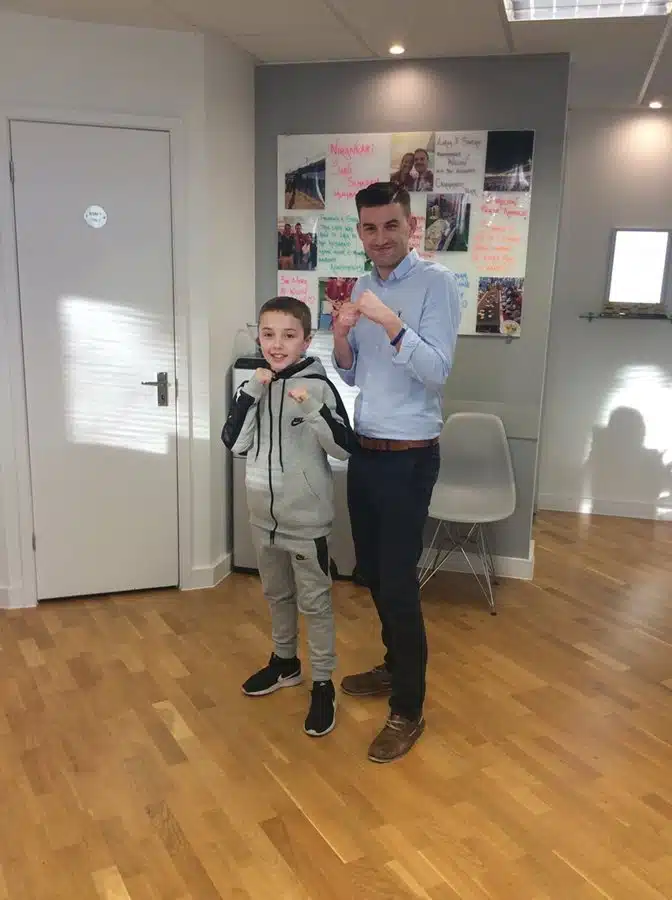 Or fill in the form and we will call you back.