Treated for back pain at our Nailsea clinic.
"I had always been sceptical about chiropractic, but after a colleague who goes to the Willow clinic in Nailsea recommended it to me for my complaints I decided to give it a go. Rob opened my eyes to the true state of my condition, and gave me hope that there was a solution. I'm feeling a lot better already. The pain I was in has almost disappeared and my mobility and flexibility has increased. Keep up the good work Rob!"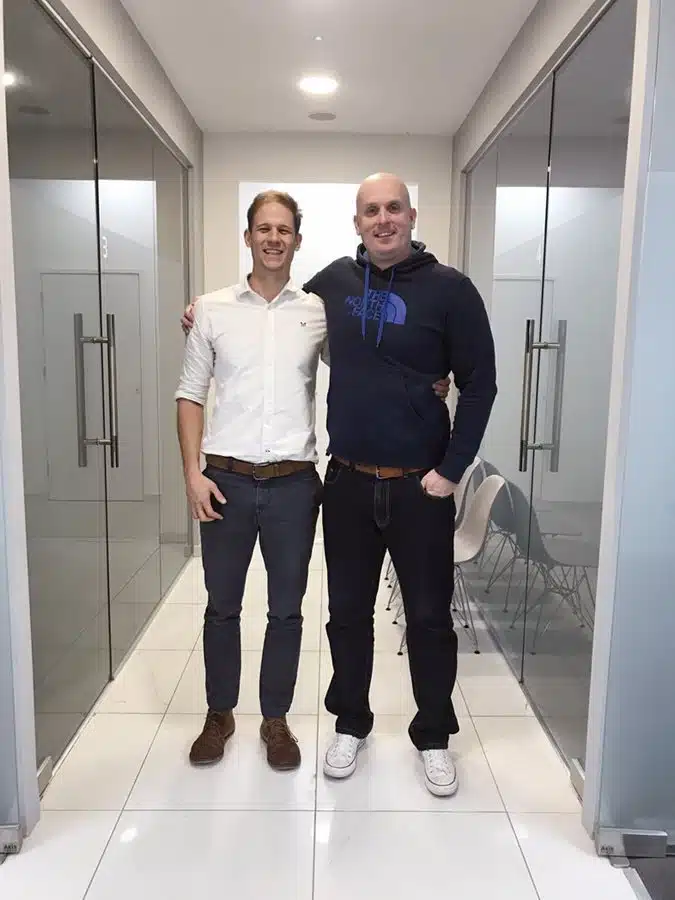 Or fill in the form and we will call you back.