Treated for back & shoulder pain at our Yate clinic.
"Carla came to Willow because she was fed up with her shoulder and back pain from sitting at her desk and driving every day. The adjustments have helped relieve her pain and also helped with her headaches which she had suffered with for 12 years. Her sleep and energy levels have now improved, which means she can do the exercise she wants and stay on track with her fitness goals.
This is Carla's second half marathon and this year she is raising money for Bristol's local charity, the Wallace and Gromit's Grand Appeal. The appeal is in aid of Bristol Children's Hospital. It aims to save and transform the lives of sick children, and provide essential support for their families. Please join us in supporting Carla on this amazing challenge. We'll all be cheering you on Carla!"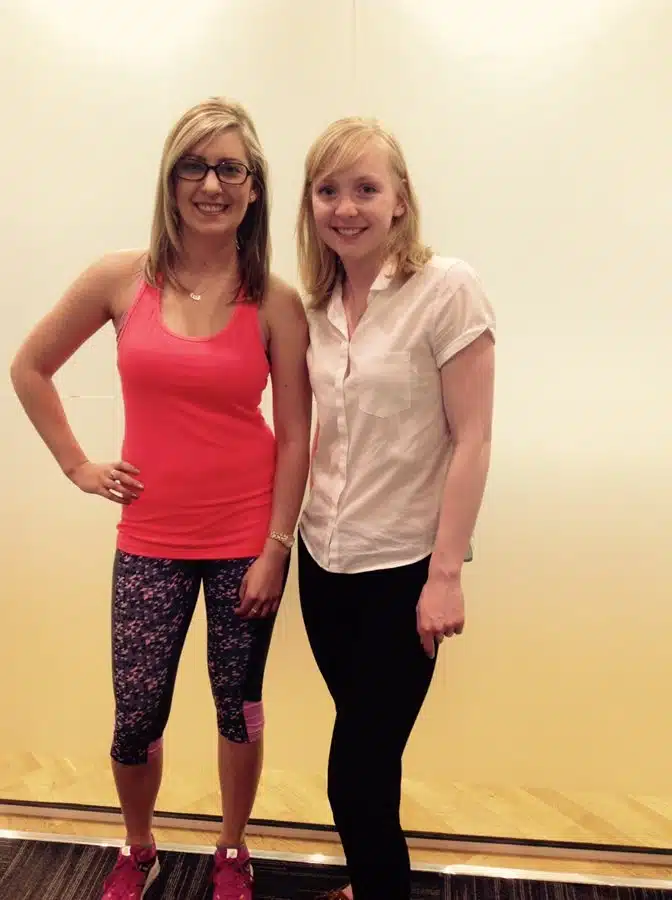 Or fill in the form and we will call you back.