Treated for shoulder pain at our Clevedon clinic.
"I went to Willow Chiropractic 6 weeks ago because I was in so much pain with my arm. Couldn't lift it or even eat my food using it. Was awful the pain alone was making me feel so depressed and down. I decided to do something about it, couldn't carry on like this. So I decided to go to Willow – from day one they were great.
The staff are really friendly and Pippa one of the chiropractors was great. They make you feel at ease. Would like to say a big thank you to Pippa.
I am pain free and can move my arm now. I would recommend if you are in any pain ask the opinion what to do they are great."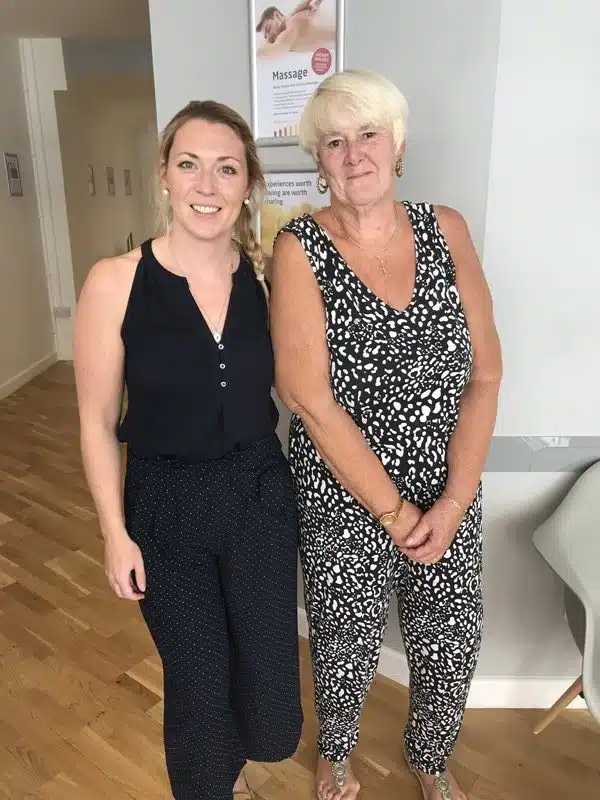 Or fill in the form and we will call you back.