Treated for shoulder pain at our Bedminster clinic by Dr Sarah Barrow.
"I had endured dreadful pain for a very long time, at a point where I could not lift my arms and my shoulders seemed locked, nothing helped me.
Then I came to Willow and met Sarah, chiropractic has been amazing for me. I now garden as I did before, look after my grandchildren and so much more. I can't thank Sarah enough, I feel so much better, both in body and mind. Thank you Sarah."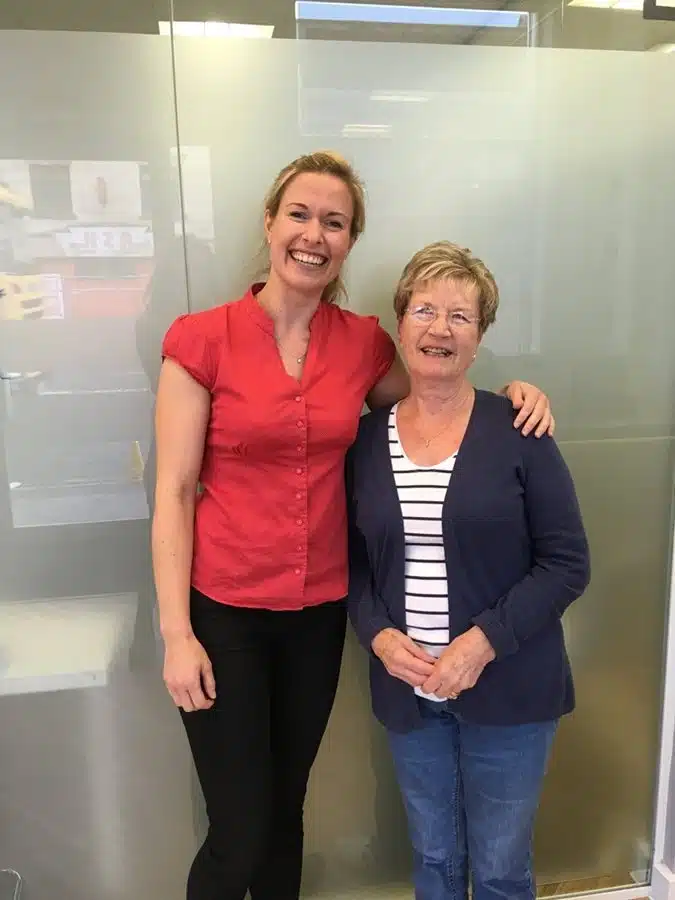 Or fill in the form and we will call you back.