Treated for back pain at our Clevedon clinic.
"I used to play rugby and cricket when I was younger and I felt I was lacking mobility and regular massages were not working well.
Since seeing Pippa I have got full mobility back and now enjoy horse riding. I can not praise Pippa and everyone in the Clevedon clinic enough.
You don't need to be in pain to see a Chiropractor and I cannot recommend Pippa enough, it is the way forward!"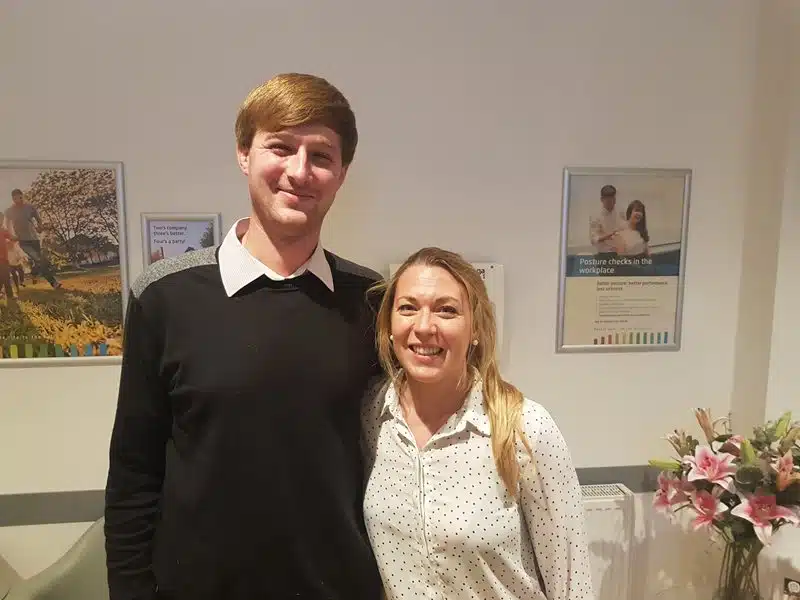 Or fill in the form and we will call you back.