Treated for back pain at our Yate clinic by Dr Freya Roberts-Bolton.
"I turned to Willow after my constant niggles in my back and neck were really getting to me and I can't recommend them highly enough.
I spend a lot of time sat down due to travel with my work, I use a laptop and my posture isn't the best, I also have two young children. My pain was preventing me from enjoying life to the full and it's now fully under control.
I see Dr Freya every two weeks and feel like I'm walking on air afterwards. I'm always met with a smile from the friendly front of house team. If back pain is getting you down, go and see the team at Willow and see what they can do for you."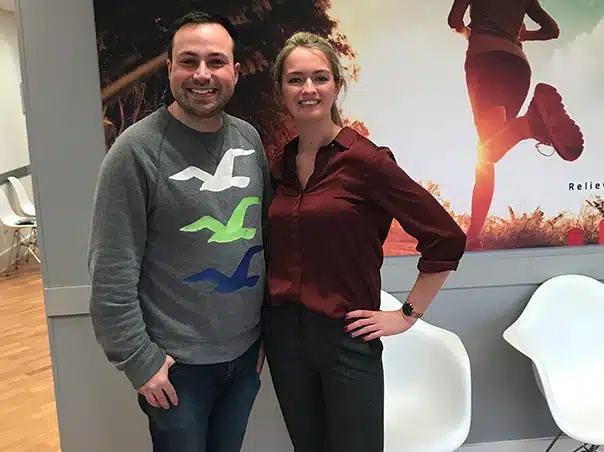 Or fill in the form and we will call you back.