Treated for back pain at our Emersons Green clinic by Dr Gus Nixon.
"I have suffered from back pain for a very long time and as a result of ignoring the problem my discomfort only became increasingly worse. I wasn't able to enjoy exercise without suffering with back pain in the following days, I was constantly plagued with neck pain and headaches. It was really affecting my quality of life and affecting my job.
I went to see Gus who created a plan of treatment and straight away I felt a huge difference. Amazingly my neck pain and headaches disappeared. With continuing treatment my back is going from strength to strength. I am enjoying exercise again, my posture has improved and I am able to do my job without restrictions."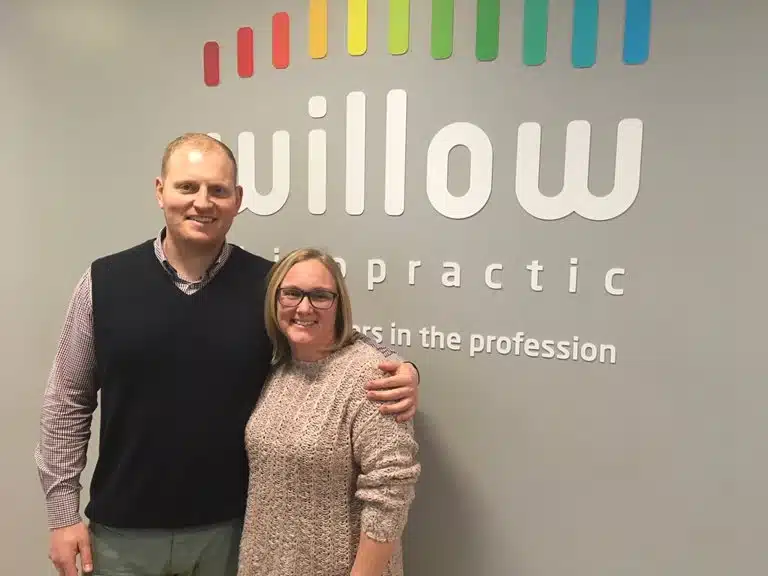 Or fill in the form and we will call you back.