Treated for back pain at our Yate clinic.
"'I feel like me again' – This is Katie, she has been seeing Rose since February, she went out this weekend and said she didn't realize how boring she had got.
For the first time in 10 years, she felt like she was the life and soul of the party again. She danced all night and had the most fun she has had for years. As a bonus she woke up hangover free, with no aches and pains!! Katie didn't realize how much her pain was affecting her enjoying her life "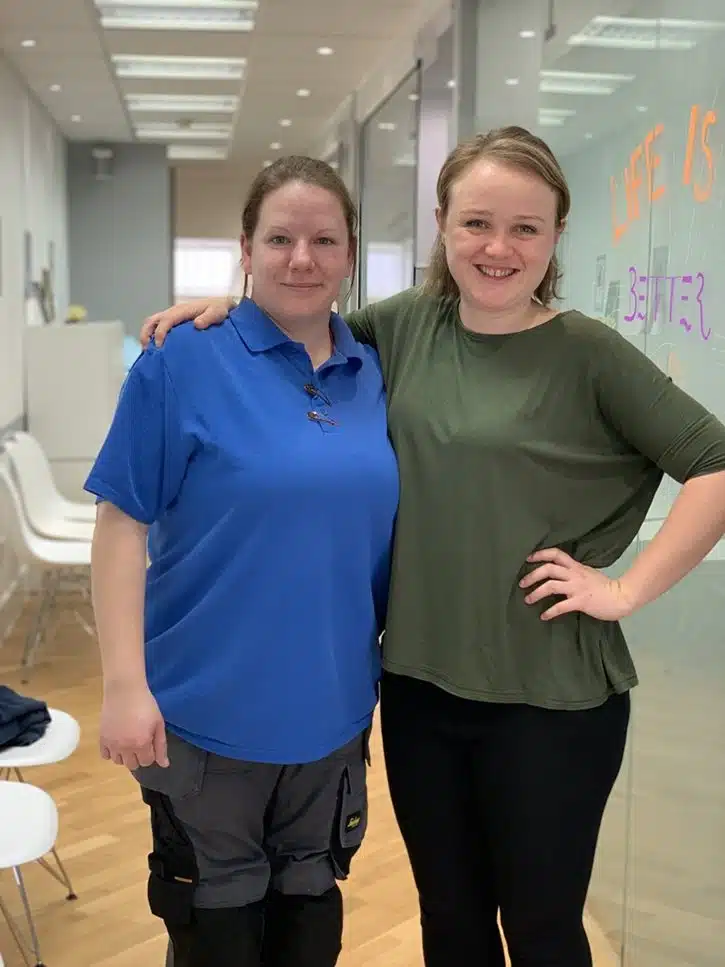 Or fill in the form and we will call you back.