Treated for back pain at our Emersons Green clinic by Dr Rolf Hauert.
"I started coming to Willow due to back and neck pain caused by my job as a beauty therapist. Having scoliosis didn't help matters either!
Rolf has worked wonders on my back and neck meaning I am no longer in pain whilst working and has even managed to begin straightening my spine.
Thank you so much."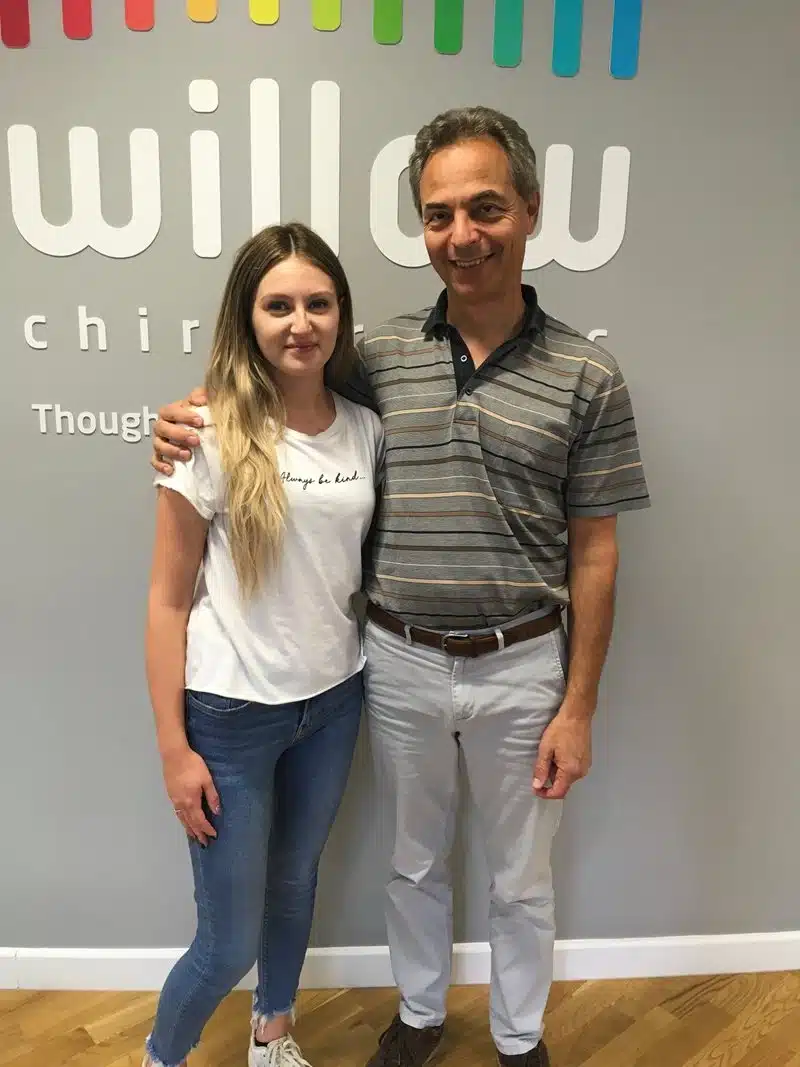 Or fill in the form and we will call you back.