Treated for back and shoulder pain at our Emersons Green clinic by Dr Gus Nixon.
"I was referred to Gus by my employer. 10 years working as a chef and ignoring my pain for a further 7 years had left me dealing with constant back and shoulder pain. I was getting little or no sleep and having to use numerous pillows to hold my shoulder up at night. I had no energy. I was doing the bare minimum to get through the day, and no exercise.
I started seeing Gus in February 2018 and it's been a rollercoaster ever since. I joined the gym in April doing 5 classes a week and now I'm training for two marathons in two days in June. My training has brought on new issues which Gus is working on, and I'm positive that after completing my first half marathon this year in 2 hours 19 minutes that I will be able to complete two marathons in June with no issues. My only regret is that I didn't come sooner. Gus has been great, and the whole team at Emersons are extremely friendly and supportive."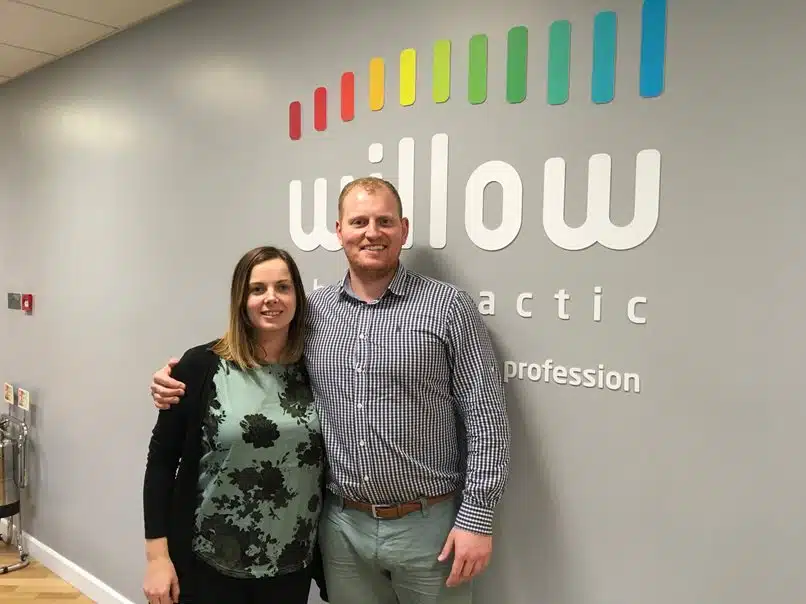 Or fill in the form and we will call you back.