Treated for back pain at our Yate clinic.
"I have been coming to Willow Yate for some time but recently started having massage sessions, initially with Tim and now with Imi. I am finding the sessions really beneficial. Imi is friendly and knowledgeable whilst making my back feel and work much better. I also do yoga sessions and find that the adjustments Imi does aid my yoga sessions and in everyday life. I am able to move more and in more comfort so thank you Imi and Willow Chiropractic."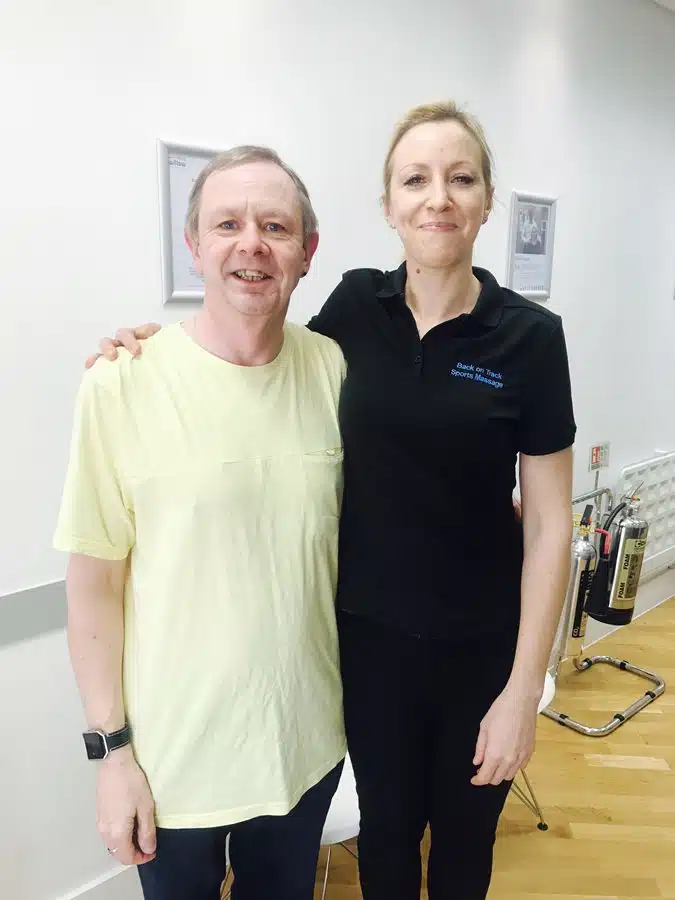 Or fill in the form and we will call you back.