Doctor of Chiropractic (DC)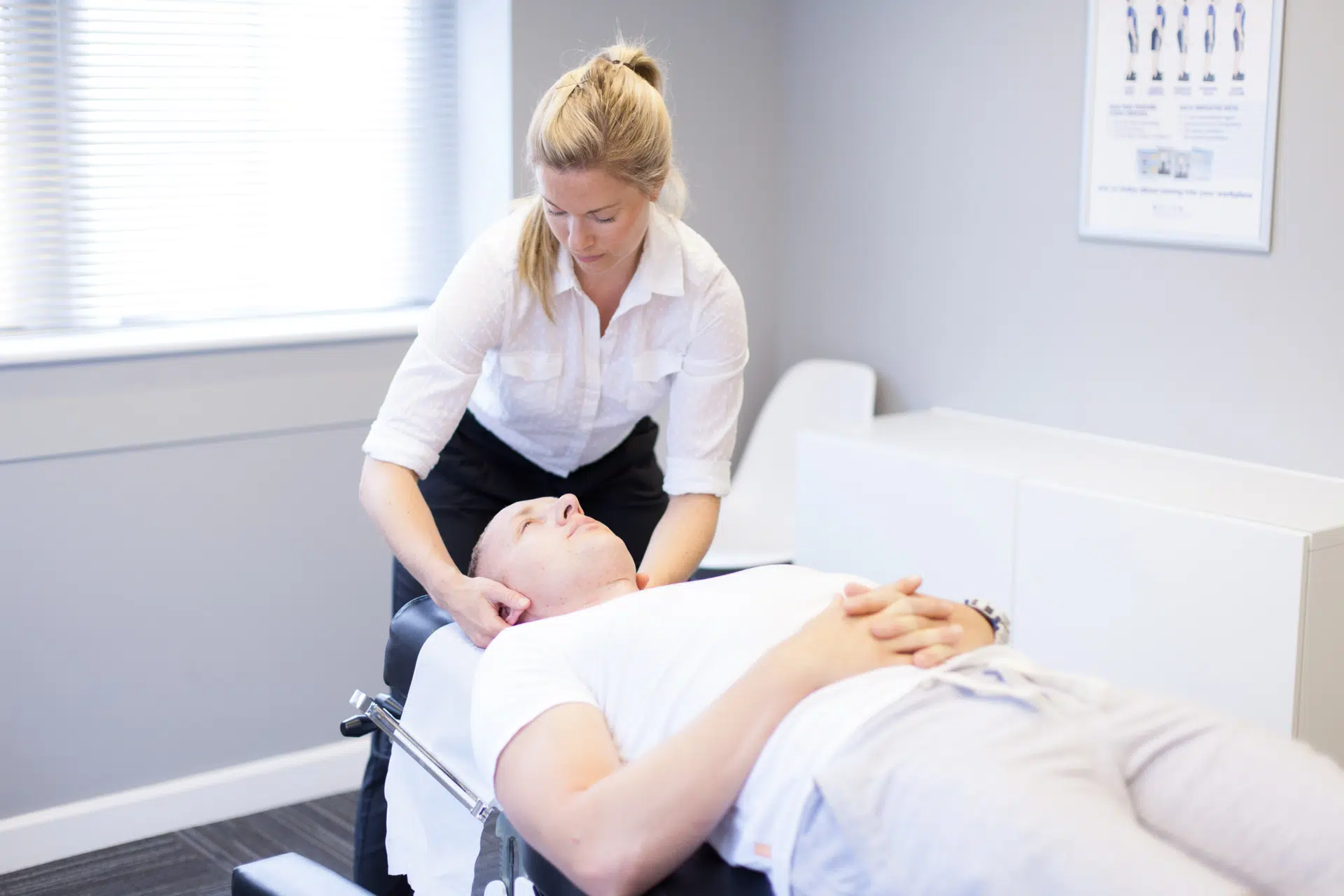 Sarah works at our Bedminster Clinic
Being a keen sportswoman, Sarah understands the stresses and strains that can be put on the human body, and the importance of making sure every joint and muscle is functioning at its best to avoid injury. She first became interested in chiropractic after her father's experience; as a professional racing driver, he was suffering headaches everyday to the point where racing was becoming impossible due to the amount of painkillers he had to take. After visiting his Chiropractor his headaches disappeared and he was able to return to the sport he loves.
Sarah is a Doctor of Chiropractic and graduated from the Welsh Institute of Chiropractic. She particularly enjoys working with extremity complaints.
Outdoor sports
In her spare time Sarah enjoys Crossfit, climbing, running, cycling, and her father is still trying very hard to get her to return to motorsport in which she raced internationally before retiring to study chiropractic.
Working with people of all ages
Sarah has many years experience of treating patients of all ages. Whether you're looking to make the most of your retirement or you are at school struggling with the stresses of studying, Sarah knows how to help your body achieve its optimal performance.
Book a consult today to find out how we can help you get out of pain and live your life to the full.
Bedminster Clinic, Bristol
East Street, Bedminster, Bristol, BS3 4HH
Or fill in the form and we will call you back.