How often should you get a chiropractic adjustment ?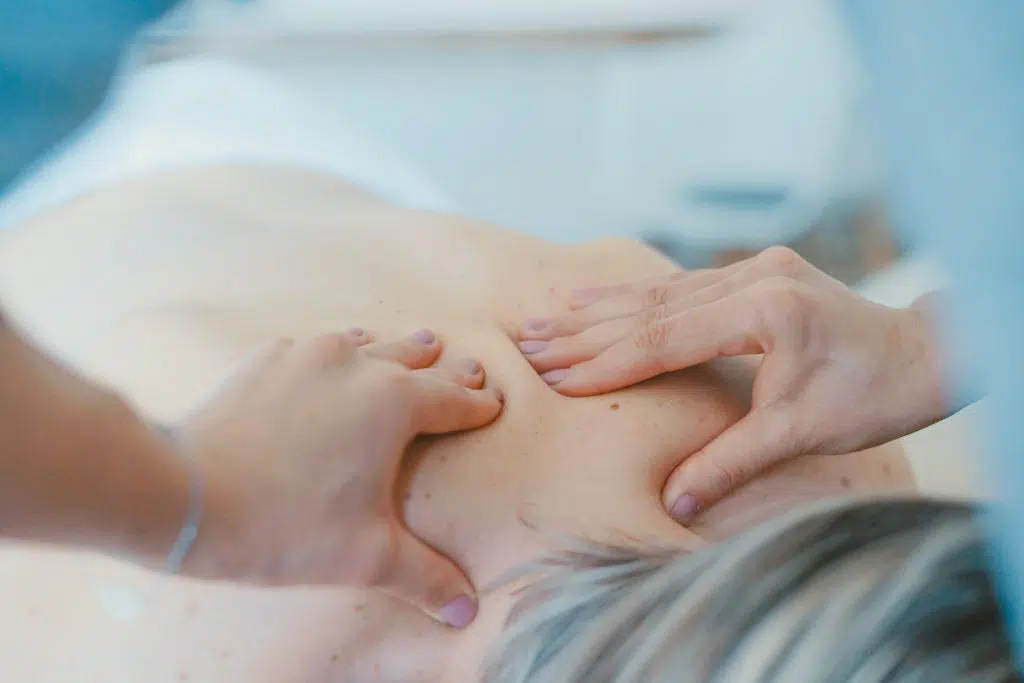 Chiropractic sessions can do wonders for relieving pain. Here at Willow Chiropractic, we want to highlight and discuss what chiropractic adjustment does, and how often you should have an adjustment.

How do chiropractors diagnose conditions?
Chiropractors go through a 3 step procedure to diagnose a patient.
Patient Interview and clinical history
Physical Examination
Diagnosis via image tests
By amalgamating all the information gathered from these tests, chiropractors can then arrive at an accurate conclusion so that care can commence. Most common practice for Chiropractors is to discuss how long treatment will take and how often you should get treatment.
So, what does chiropractic treatment do to the neuro-musculoskeletal system?
One of the main concerns for chiropractors is spinal health. The spine is a series of bones, nerves, muscles, tendons, discs, and other tissues that reach the base of the skull to your tailbone. It spans a large area of the body, comprising the neck, upper back, lower back and hips. These are all areas Chiropractors can treat using several different types of techniques.
The most well known Chiropractic technique is known as  Spinal Adjustments, this is a technique that uses hands or a device to apply controlled thrust to a joint in your spine. However the amount of force can vary depending on location.  Spinal Adjustments are designed to reduce inflammation, relieve pressure on the joints & improve nerve function. The effectiveness of Spinal Adjustments has been well documented, especially for Chronic Lower Back Region. 
Is Chiropractic Treatment Effective?
Low back pain is one of the most common musculoskeletal disorders with an estimated 540 million people across the globe suffering with the ailment. Lower Back Pain is a very general term, and can be caused by a number of reasons. The most notable being mechanical or soft tissue injuries, these injuries can include compression of nerve roots, improper movement of the spinal joints and damage to the intervertebral discs.
Using Spinal Adjustments and other therapies has been shown to be an effective treatment for nonspecific lower back pain, helping alleviate symptoms and getting patients back to health. Benefits of Spinal Adjustments include :
Avoiding surgery – Spinal adjustments is hands on and therefore non-invasive which means it can prevent you from going under the knife.
Improved range of motion – After adjustments patients find an increase in flexibility in joints.
Long Term Benefits – Research has shown that receiving adjustments every 2 weeks reduces the chance of reinjury.
Prevention of pain and injuries and maintenance of health
Improved physical well-being
Improved function and performance
How Often should You Get Chiropractic Adjustment?
Chiropractic adjustments are a great treatment for pain relief, however you do not have to be in pain to visit. It's a great tool for maintenance care, simply think of it as an MOT, you want to ensure your body is functioning to its optimum.
For patients, this could mean regular schedules of adjustments, even if they are not in pain. Patients who regularly visit their Chiropractor are not only improving their self care, but it could also reduce the chances of reinjury.
To summarise, this is a discussion you and your Chiropractor need, in order to come together for an answer, it really depends on why you sought treatment in the first place.
Adjustments can vary, especially if you've only just started treatment. In the initial stages of treatment, it's common to see your chiropractors multiple times a week. As your body heals, the number of visits generally decreases to just once a week. If you are an individual who is pain-free and wants an MOT, you might only need adjustments once a month.
Testimonials Section here ->
Are you living in Bristol, and would like further information on how you can begin treatment ? Feel free to contact us by clicking the link here.
Or fill in the form and we will call you back.