Coming to our lending library soon…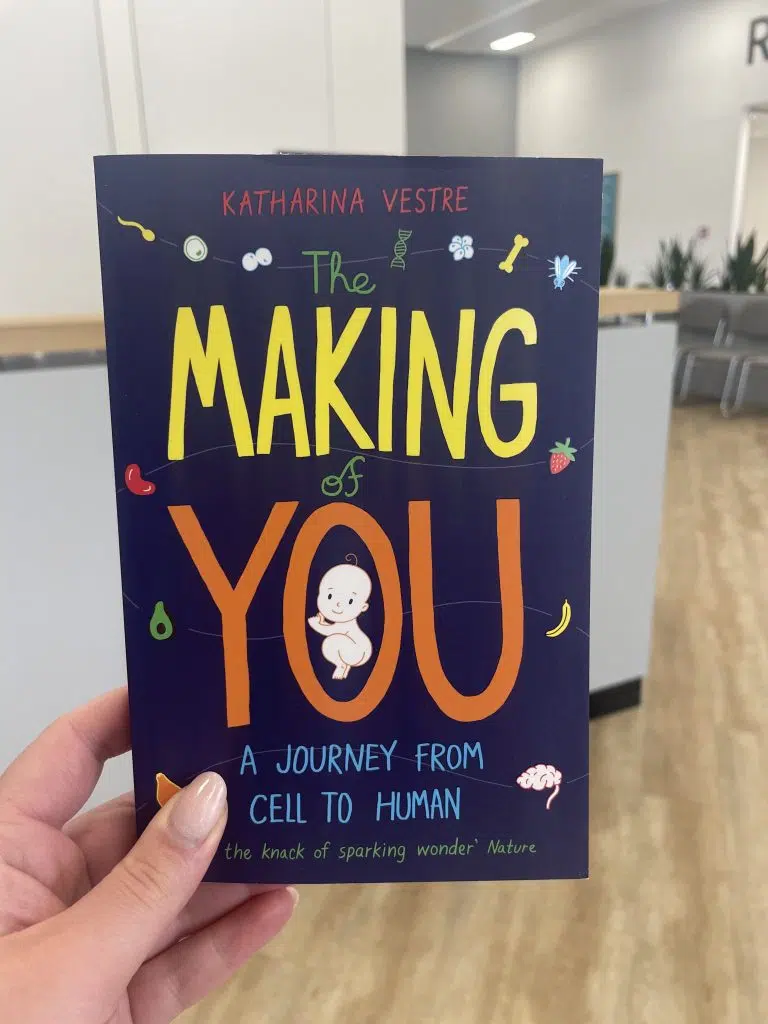 You may have seen in our newsletter that there are going to be three new additions to our lending library in the clinic over the next few months.
Here are the newest additions:
Ikigai
In a nutshell, ikigai explains how you can live a longer and happier life by having a purpose, eating healthy, and not retiring. The secret to joy actually comes from finding joy and purpose everyday. He gives examples of places in the world that have the highest life expectancy and gives us advice from some of the oldest people in the world.
It covers many topics relating to the art of living. Once you find your ikigai, pursuing it and nurturing it everyday will bring meaning to your life.
The Element: How finding your passion changes everything
Ken Robinson tells us about the point at which natural talent meets personal passion: this is the element. This is when you feel most like yourself, most inspired, and achieve at your highest levels. He uses stories to demonstrate why finding your element is so important for you.
It isn't just about this though; you need to have the right attitude and actively seek the opportunities. This book is all about talent, passion, and achievement from one of the world's leading thinkers on creativity and self-fulfilment.
Think like a Monk
In this book, Jay Shetty shows you how to clear the roadblocks to your potential by overcoming your negative thoughts, accessing stillness, and creating a true purpose. He gives us the wisdom he learned from his time practising as a monk and turns this into practical steps that anyone can use in their daily lives to live a less anxious, meaningful life. This is a book that you will find enriches your life.
There is also a wide range of books currently in your lending library which you can borrow:
The Seven Spiritual Laws of Success
Atomic Habits
Do/Breathe
Get Healthy Singapore
Why We Sleep
No Matter What!
The Whole Brain Child
Quiet
The Obstacle is The Way
The Art of Happiness
52 Ways to Walk
The Making of You
Why Zebras Don't Get Ulcers
Breath: The New Science of a Lost Art
Less Pain More Gains
Ask us about borrowing one of the books next time you are in the clinic. If there is a book you would like to read that is currently loaned out, let one of us know and we will put you on the waiting list.
If you have any book suggestions that you think would be a good addition to the lending library, please send your suggestions to hello@willowlife.co.uk.
Or fill in the form and we will call you back.