Rated "EXCELLENT" By 1000+ Clients
Relieve Tension, Muscular Aches And Pains!
Sport Massage
Deep Tissue Massage
Relieve tension, muscular aches and pains
Treat sports related injuries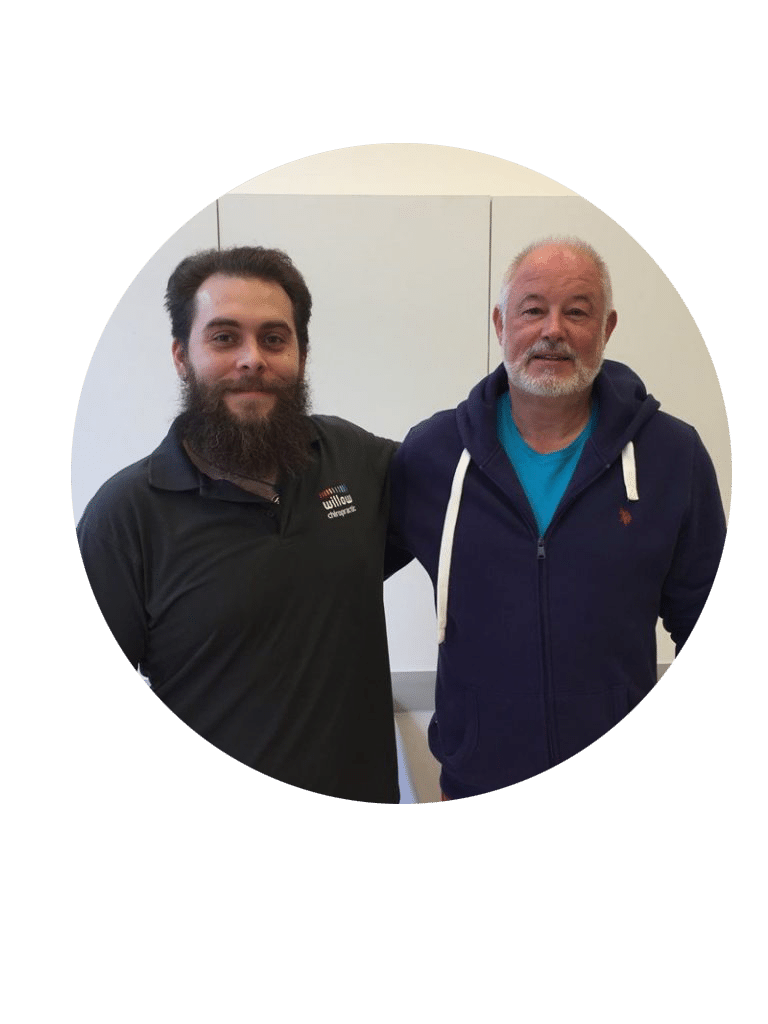 "With chronic neck pain leading to headaches, I couldn't be more pleased with Willow's massages. I think everyone should have a massage at least once a month for wellness and wellbeing. I always feels beneficial whether its neck, shoulders, torso or legs."
Treated for neck pain and headaches at our Filton clinic
Welcome To
Willow Massage Filton
Fill In The Short Form Below To Get Our LIMITED MASSAGE OFFER
Was £38 Now £25
Schedule Your Massage Appointment
In 2 Easy Steps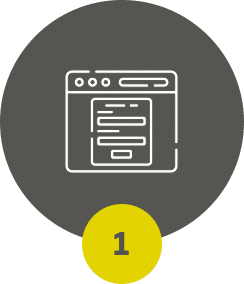 Enter your information in the empty fields to claim your £25 voucher while they are available (£38 value).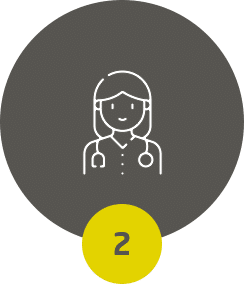 Book Your Massage Appointment.
Once you've filled out our short form, one of our friendly staff members will call you to book your massage appointment with one of our experienced therapists.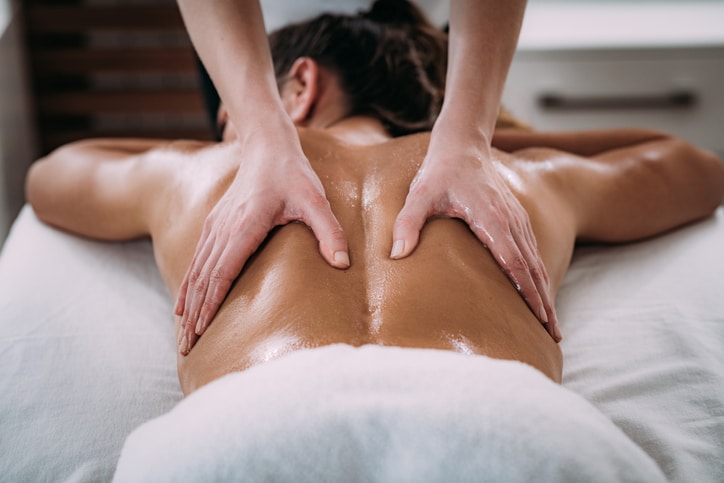 If you feel tense or are experiencing muscular aches and pains as a result of stress, over exertion or some kind of sport's related injury, massage therapy can really help.
We often recommend massage to complement your chiropractic plan of care. Chiropractic and massage are complimentary therapies. A chiropractor works to rebalance the alignment of the spine and restore normal nerve function, while a massage therapist helps relax tight, knotted muscles.
Willow's qualified massage therapists are experienced in both deep tissue and sports massage. They will be able to fully assess your needs and provide the best, most appropriate massage therapy for you.
Relieve pain. Live life to the full.
Rated "EXCELLENT" By 1000+ Clients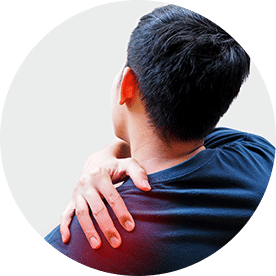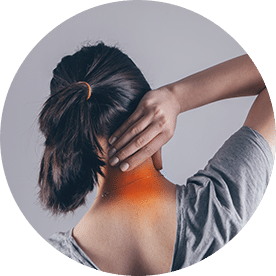 Our Clients Are Astonished
With Their Results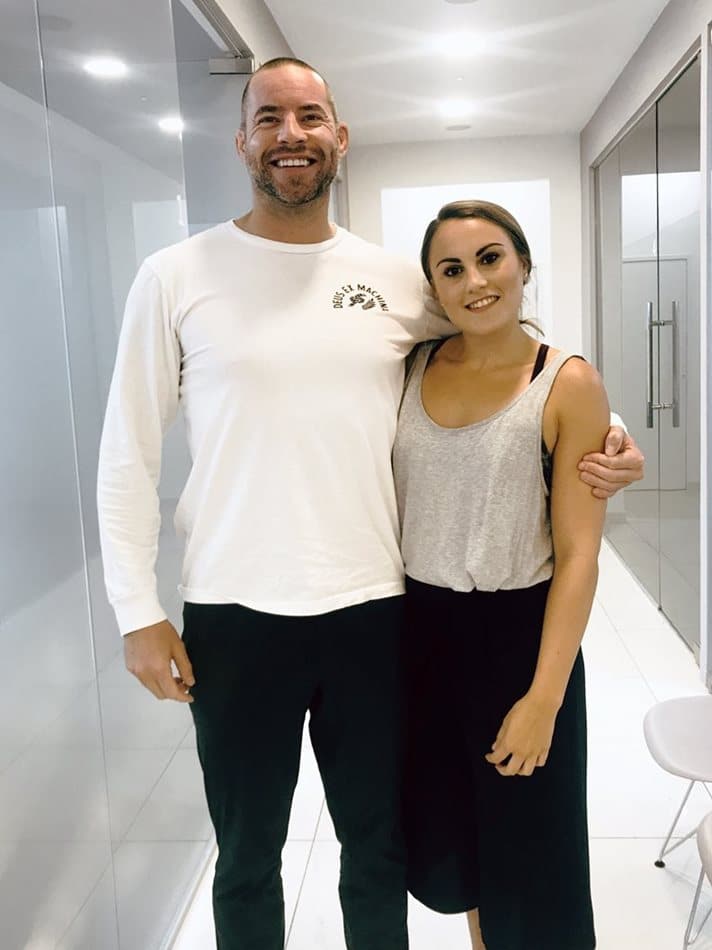 -Paul H.
"I simply can't recommend Rebecca enough. Being able to train 5-6 days per week is important to my health and wellbeing, so regular and effective treatment helps me to maintain this level of exercise and keeping my body injury free.
From quick yet accurate diagnosis of any problem areas, through to excellent treatment, her personable and engaging style makes it easy to regularly part with my money for first-rate sports massage! Thank you Rebecca!"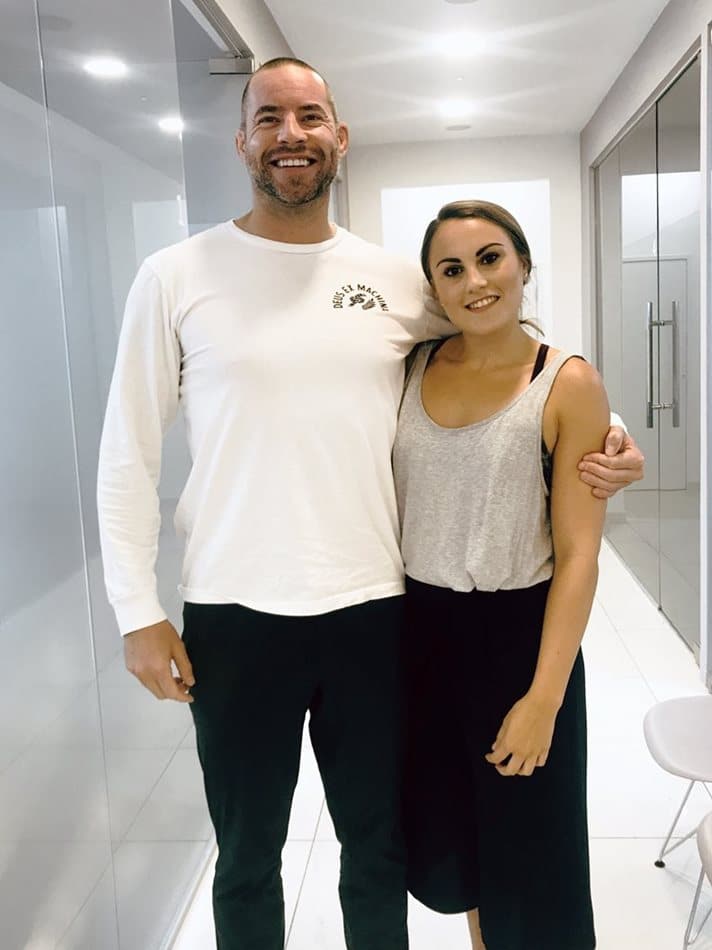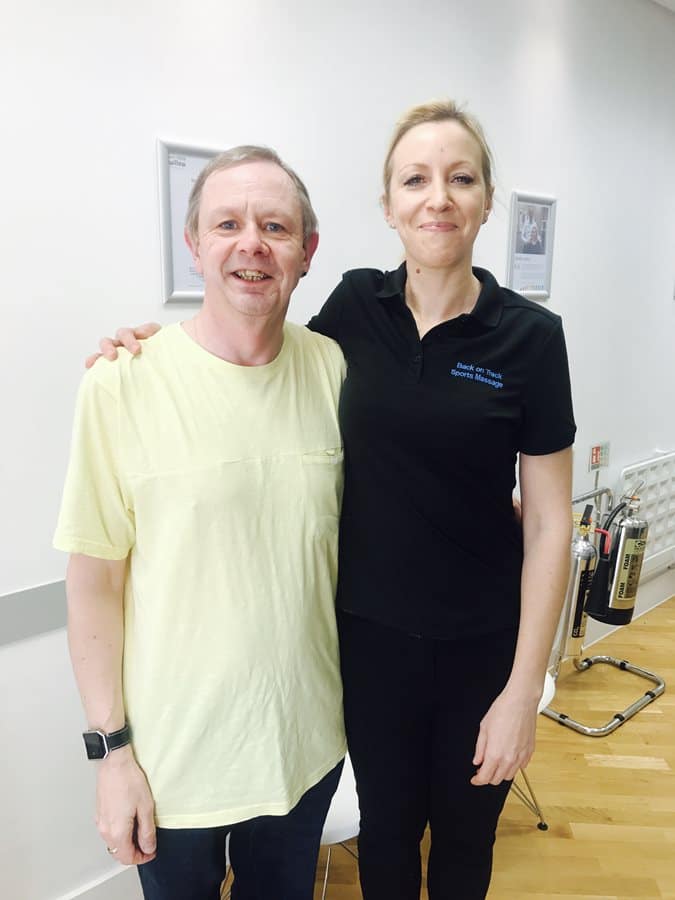 -Paul W.
"I have been coming to Willow Yate for some time but recently started having massage sessions, initially with Tim and now with Imi.
I am finding the sessions really beneficial. Imi is friendly and knowledgeable whilst making my back feel and work much better. I also do yoga sessions and find that the adjustments Imi does aid my yoga sessions and in everyday life. I am able to move more and in more comfort so thank you Imi and Willow Chiropractic."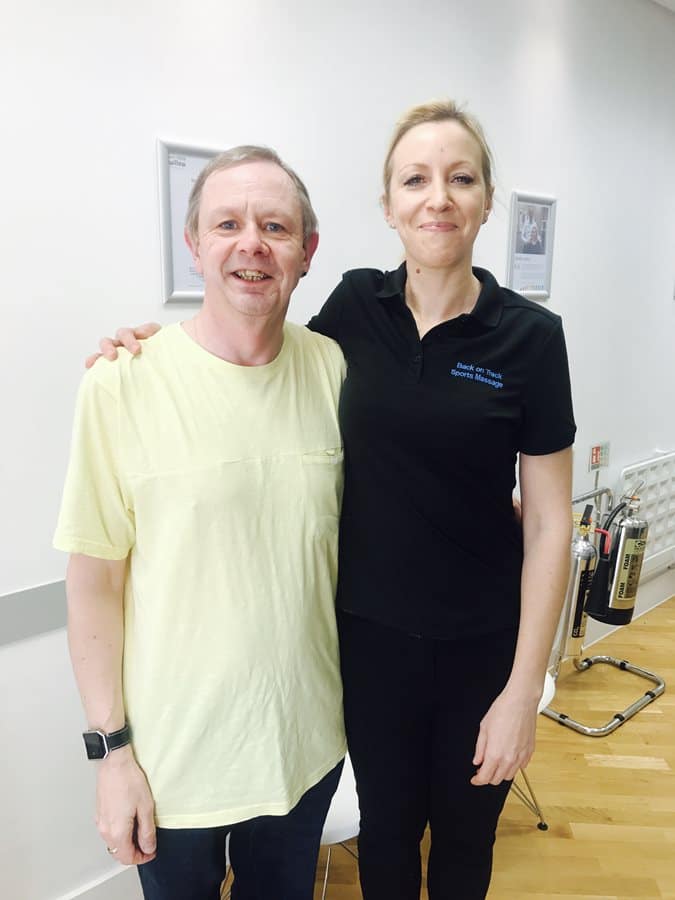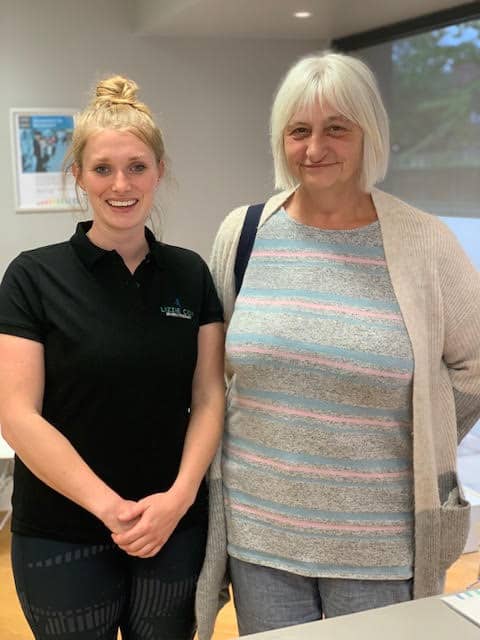 -Yvonne O.
"I didn't realise how tight my muscles in my legs were, and how restricted I was in my movements, until I had a sports massage.
Suddenly small things I had put down to age, such as difficulty bending my knees to reach things off the floor, or having to use my arms to lower myself into an armchair, or assistance getting onto my horse, became doable. My movement is much freer, my kneecaps have been unlocked, and my muscles are relaxed and not housing tension. I can do so many things that I haven't been able to do with ease for a very long time, and I never thought I would be able to do again."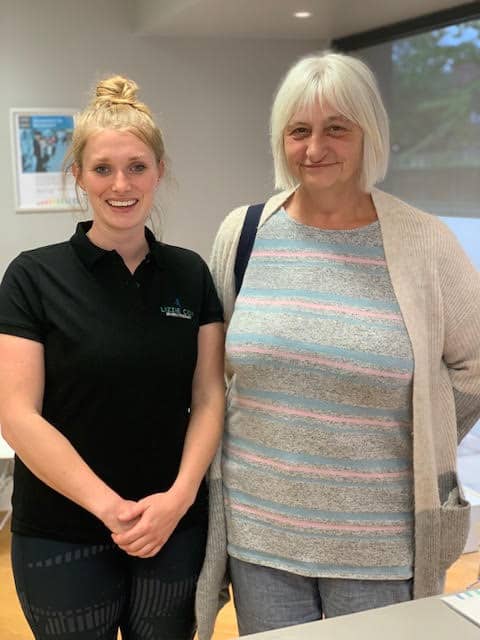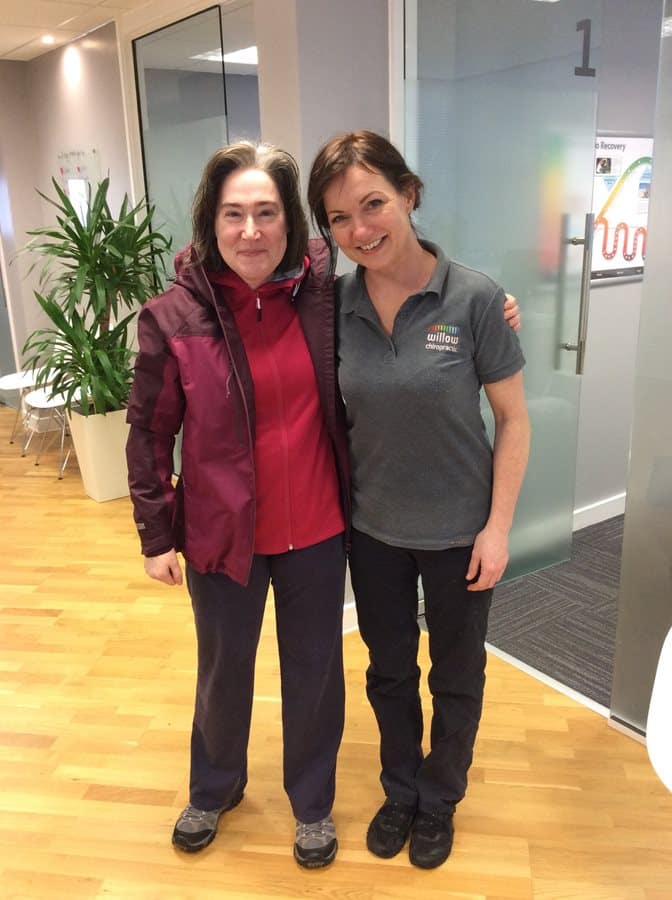 -Susan A.
"For a long time I have suffered with neck and shoulder problem which have led to tension headaches and migraines. I am so grateful to Anne for expertly easing my muscle aches and pains – I feel so much better.
Anne is an exceptional deep tissue and sports massage therapist with a professional approach and a wealth of knowledge. Best therapy ever!"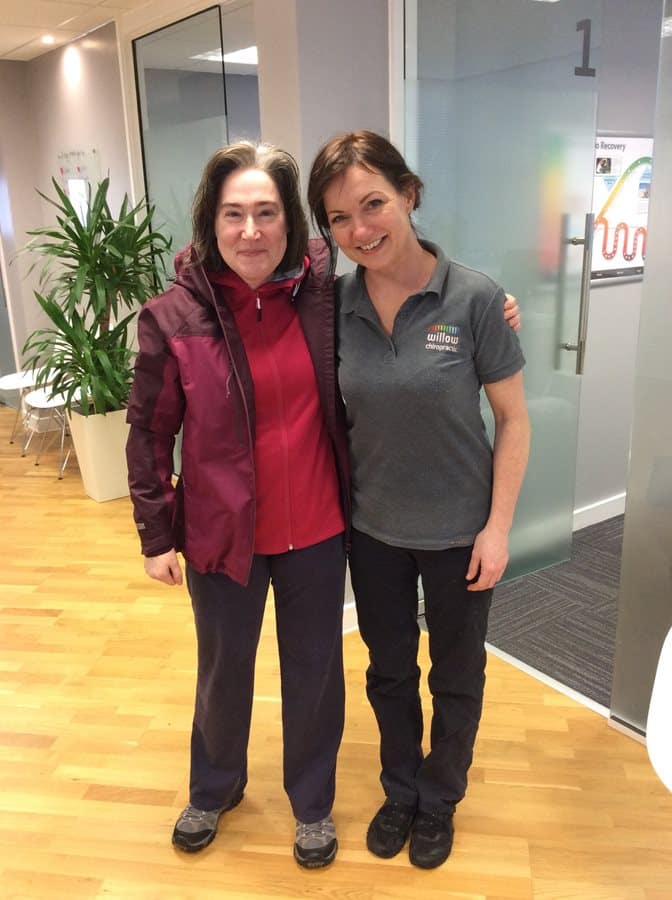 Rated "EXCELLENT" By 1000+ Clients
Shield Retail Centre
Link Road
Filton, Bristol
BS34 7BR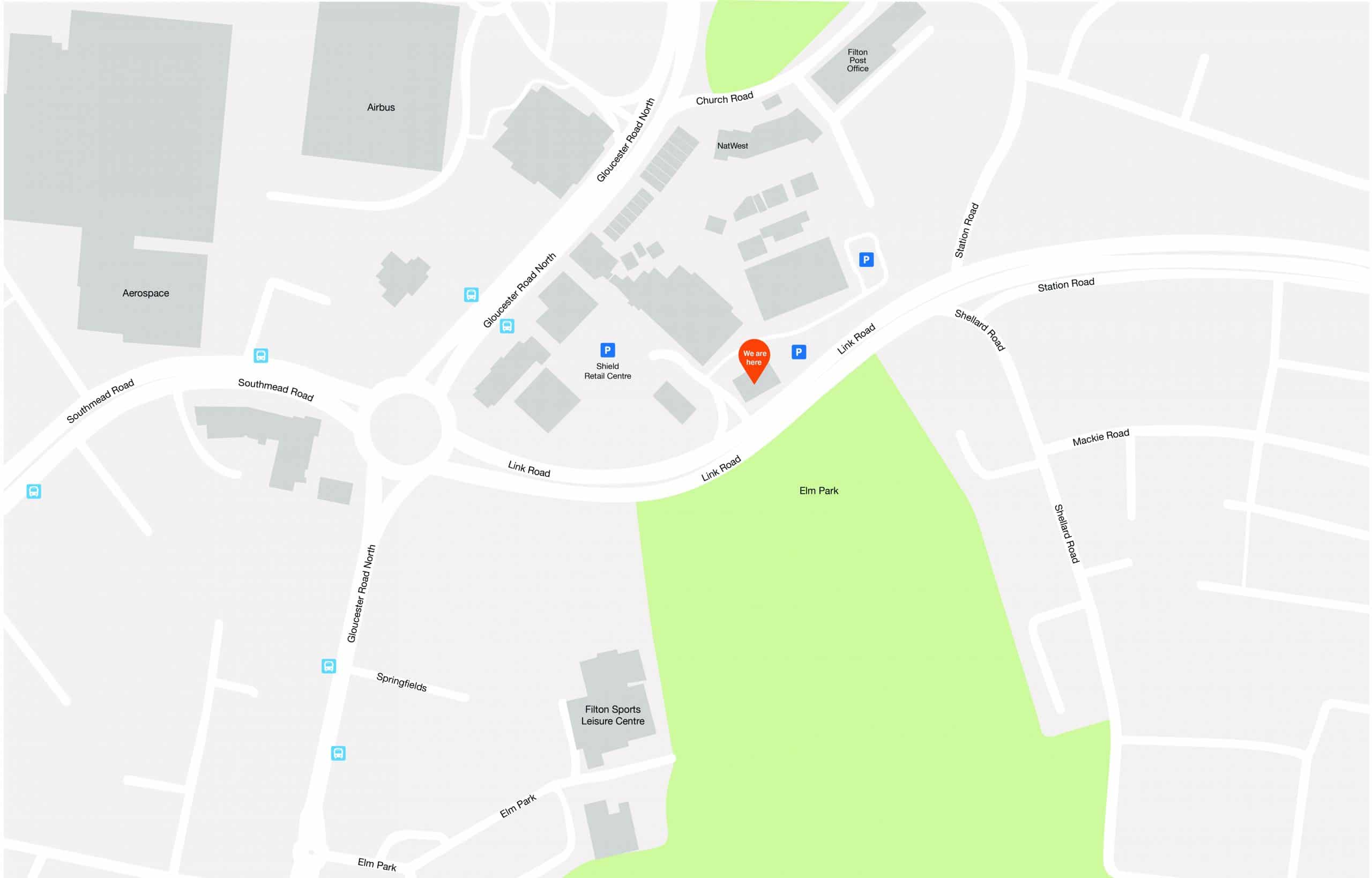 ©2021. All rights reserved