Our top 3 Summer tips this year
The sun is out, the air is humid and the whole UK population are starting to resemble a new species of lobster. No matter how prepared we think we are as a nation, we always seem to get caught out by the powerful UV rays.
Obsessive is an understatement for us brits when we peak a bit of sun, bare legs are presented along with white pasty skin, asking to be cooked. But regardless of the sun's power, all we want to do is relax.
Luckily, we have whittled down the top 3 tips, in-order for you to make the most of the pleasant mood-boosting weather, without the worry of being under-prepared and severely burned.
Cream up
We've all seen the commercials, careless brits marching down a beach in Spain with little or no sun-cream to protect them and no matter how much the nation seems to avoid it, it's a necessity! After all, sun-creams primary objective is to hydrate and protect your skin (the largest organ in the body) from the harmful rays the sun emits. Find out your skin type and apply accordingly!
Beer is great, but H20 is better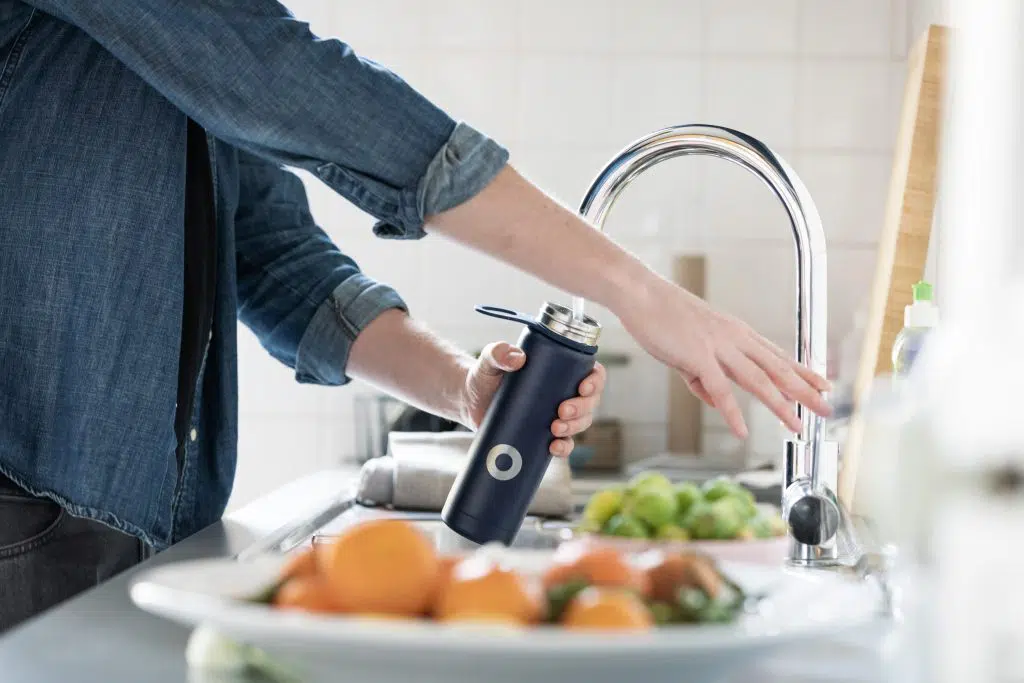 The beer gardens are full, the taps are dripping with cold, refreshing beer that we can't seem to resist this time of year. But, although there isn't anything wrong with drinking beer, we still need to stay hydrated before our bodies start to become unwell and not function properly. It's easy to forget when your friends are with you and you're soaking in the rays, but why don't you try sipping water throughout the day and after each alcoholic drink to ensure you're not de-hydrating and not increasing your chances of shutting down.
Some body TLC
There is nothing worse than the temperature increasing, and your friends/family making plans with you when you may feel held back by a re-occurring ache or pain in the body.
Believe it or not, loads of people feel they can't stand for long at the beer garden, they can't enjoy gardening or even activities with their friends in the warmer months due to pain. The best thing you can do for your body in terms of easing pain and allowing it to move better – thus letting you enjoy summer; is to be adjusted and receive a massage. It's a no-brainer, right?
Fancy an ice-cold beer? Get your cream on, start sipping water and ensure your body is functioning at its full potential for that mood-boosting summer you've wished for.
Or fill in the form and we will call you back.