Why is World Environment Day important to you?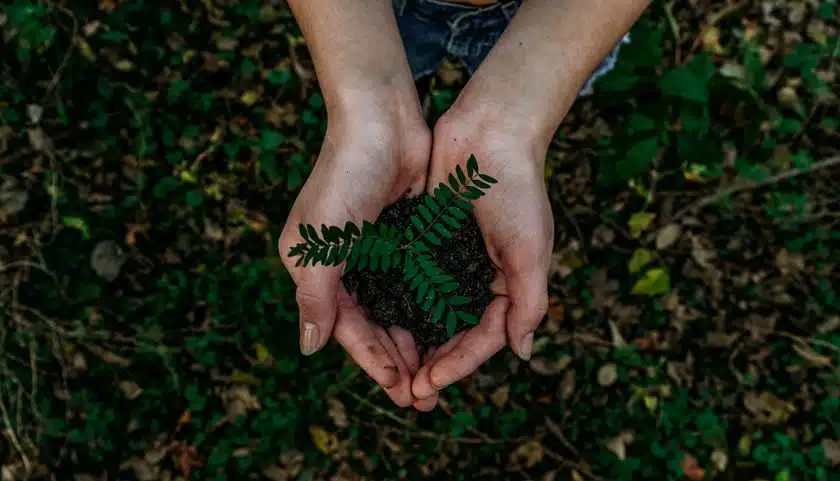 World Environment Day is something you've probably seen thrown around on social media every year, but have you ever really thought about what it means for you?
It's celebrated on the 5th June to raise awareness of why we all need to protect the environment. It's a global platform to inspire positive change. Each and every one of us has to play our part to take care of our planet and ourselves. It's not just down to businesses and governments to make changes, but also us as individuals.
We're all guilty of buying plastic water bottles instead of reusable ones or driving to the shop around the corner instead of walking. We need to be more proactive to see the changes we need.
You might wonder why you should take action, or what's in it for you personally. Well…
Stress Less
The world is full to the brim with stressors that harm our bodies and stop its ability to heal itself as well as it can. Pollution in the air and chemicals in the water are just a couple of things that cause stress on your body. If we all do our part to reduce pollution, not only does the environment benefit, but so do our bodies. We will all be healthier if there are fewer chemical stressors placed on our bodies.
Healthier Lifestyle
To live a healthier life, we should all try to reduce the stress we put on our bodies, and one way we can do this is to live a greener life. This can be through reducing plastic usage, walking shorter distances instead of driving, and choosing more in season, local foods.
This reduces your personal environmental impact, but also helps us to maintain healthier lifestyles. For example, walking more will help your body to stay mobile and reduce muscle strain from sitting for hours on end.
So, on this year's World Environment Day, start to think of ways you can start to reduce your environmental impact and stay healthy. Our Chiropractors have decided to walk and cycle to work more regularly and shop local.
If you'd like to share what you're doing to help the environment, get in contact – we'd love to hear your stories!
Or fill in the form and we will call you back.