Fun and healthy activities to do with your kids this summer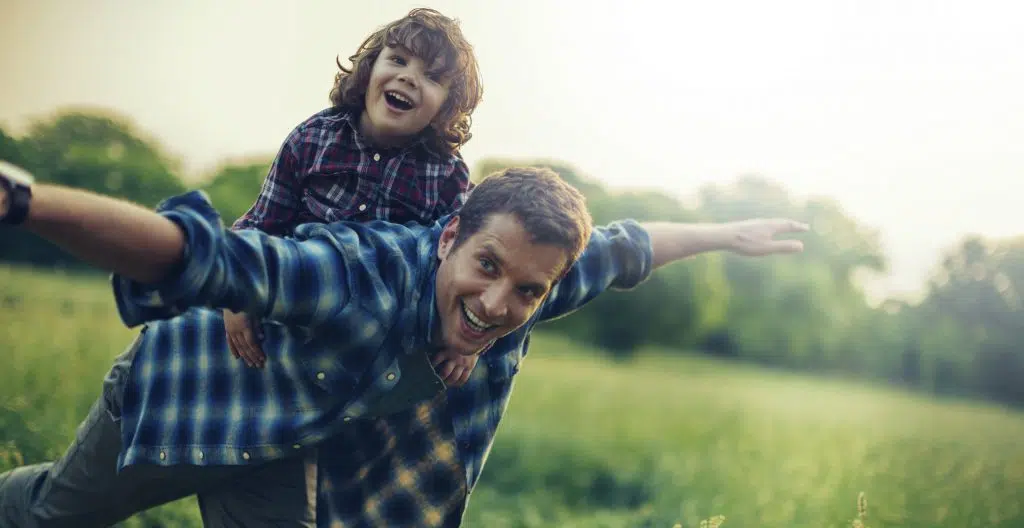 Summer is here and we're sure you want to be making the most of your time with your kids, whilst staying healthy and active. But, there are three words that you dread to hear over the school holidays: I am bored. It can be difficult to think of activities to fill some of your time.
So, here are our top three fun and healthy activities that you can do with your kids this summer.
Keep active
Kids have heaps of energy to burn, so by keeping active, you are helping them to stay stimulated as well as helping them to learn that being active is great for their health. This could be going for a bike ride, a trip to the local park, or going swimming. There are so many choices.
Getting outside and enjoying nature is a great way to explore, discover, and learn.
Make smoothies or fruit ice lollies
There are tons of smoothie recipes out there. It's a great way to pack in their fruits and vegetables. Turn this into more of a day out. Go to a local market, or supermarket, and pick out the ingredients that you want to use. Create something tasty and nutritious with your kids.
Why not buy ice lolly moulds? Pour the smoothie mix into the mould and put in the freezer for a few hours. Perfect for hot days, or if your kids are more fussy.
Go for a picnic
Make having lunch into a fun activity by packing a healthy lunch with your kids. Go to the supermarket together and pick your snacks, like hummus, vegetables, and fresh fruit. Pack it all up and take it outdoors.
Eat lunch out in the garden or take it down to the local park. Have a run around the park, take a football, rounders set etc, and then treat yourself to a healthy lunch.
It's all well and good saying you will do tons of fun and healthy activities with your kids, but you need to take care of yourself first. Chiropractic treatment can help you to keep your body healthy, so that you can make the most of the summer with your kids. If you already see a Chiropractor, great! Keep going to your regular adjustments. If you're interested in how chiropractic treatment could help you, click here to book your consultation today. 
Or fill in the form and we will call you back.